GMA to seek House seat anew
September 26, 2021 | 12:00am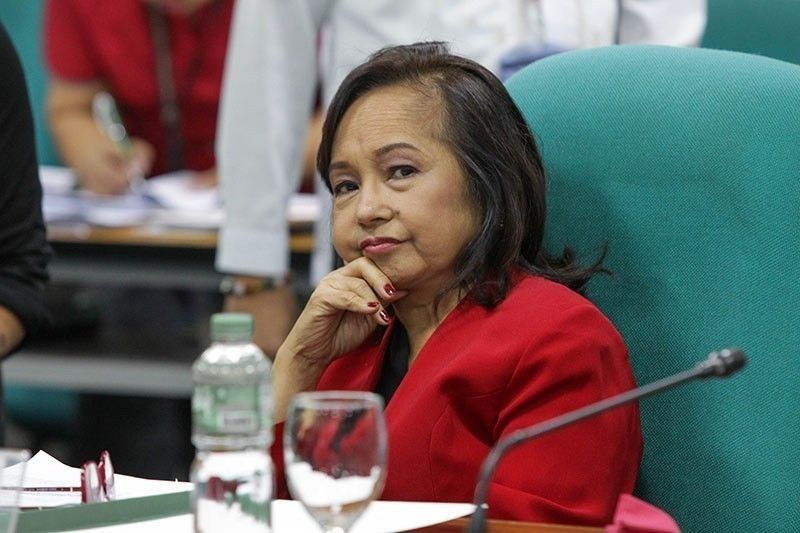 MANILA, Philippines — Former president Gloria Macapagal-Arroyo is not done with her political career.
The 74-year-old politician will seek a comeback as representative of the second district of Pampanga in next year's elections, according to her son Rep. Mikey Arroyo.
"She has accepted the CONA (certificate of nomination and acceptance) by Lakas-CMD, so it's a go," Mikey told reporters when asked about his mother's political plans.
The younger Arroyo said the speakership "is not in the conversation" on his mother's return to politics.
Marinduque Rep. and incumbent Speaker Lord Allan Velasco had earlier announced he would seek reelection.
Arroyo, who is president emeritus of Lakas-CMD, took a break from politics after completing three consecutive terms at the House of Representatives from 2010 to 2019.
She became the nation's first woman speaker in 2018 after a controversial takeover of the House leadership from Davao del Norte Rep. Pantaleon Alvarez.
Meanwhile, Mikey said he is not running for any position in next year's polls. He said he would just devote his time as his mother's campaign manager.