Mandaluyong issues vax fraud ordinance
September 12, 2021 | 12:00am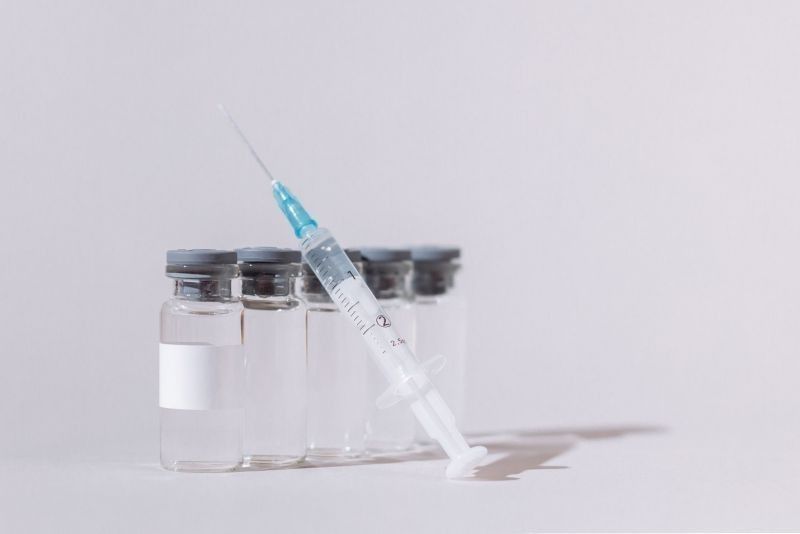 MANILA, Philippines — The city government of Mandaluyong has intensified its drive against unscrupulous individuals selling COVID-19 vaccines and vaccine slots.
Mayor Carmelita Abalos last Sept. 7 signed Ordinance No. 849 S-2021, which prohibits the unauthorized or fraudulent sale, distribution or administration of COVID-19 jabs and slots.
The ordinance is also applicable to people falsifying COVID-19 vaccine cards and other illegal activities related to the government's vaccination program against the virus.
A person caught violating the ordinance faces a fine of P5,000, imprisonment of up to six months or both. If the violation is committed by a corporation or other juridical entity, the officers, employees or other officers shall be held responsible.
"The city government may summarily revoke the business license of the offending entity," the ordinance read.
Mandaluyong was embroiled in a controversy last May following allegations that vaccine slots are being sold in the city in exchange for money, which Abalos vehemently denied.
Two persons were later charged for the alleged fraudulent activity.
Abalos insisted nobody from the local government is involved in the supposed illicit transactions.
There are at least 944 active COVID-19 cases in Mandaluyong.