Elderly jeepney driver gets own store
September 6, 2020 | 12:00am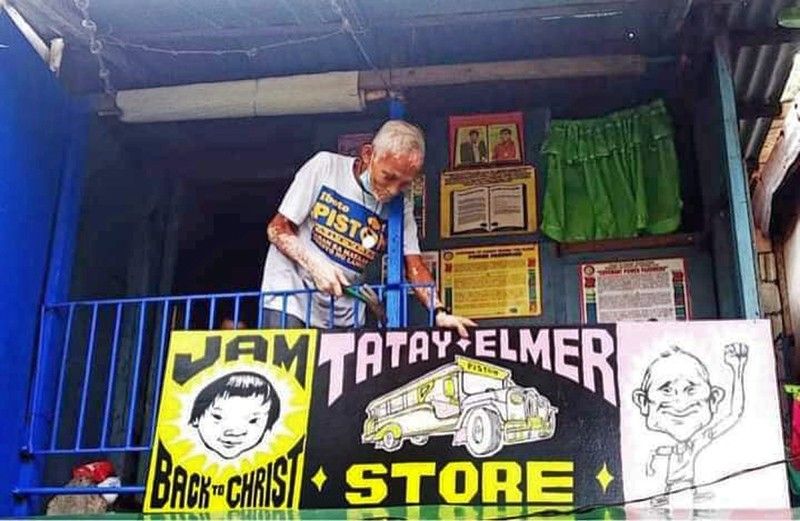 MANILA, Philippines — A 72-year-old jeepney driver, who was arrested in Caloocan for taking part in a rally during the months-long suspension of public transport, need not leave his house to make a living.
Elmer Cordero yesterday opened a sari-sari store at his home in Caloocan courtesy of donations that poured in after news of his detention in a cramped jail cell in Caloocan last June became viral.
His sari-sari store's sign has a caricature of his face with his fists raised and a drawing of his jeepney.
Militant jeepney drivers' group Piston was able to raise money to set up a store for Cordero and to donate to other jeepney drivers displaced by the pandemic, according to the group's secretary general, Steve Ranjo.
"We want to help him make a living despite his age so he need not ride his jeepney anymore," Ranjo said.