Makati imposes mandatory quarantine, wearing of face masks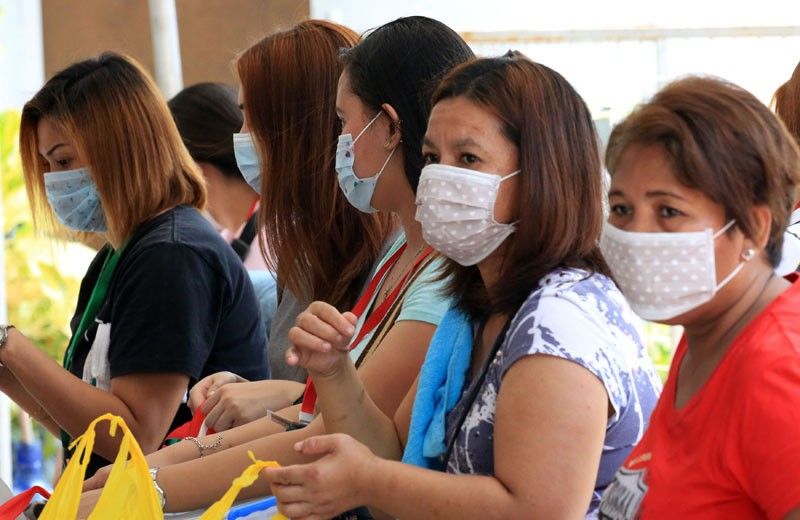 MANILA, Philippines — The city government of Makati has started implementing mandatory quarantine of persons either confirmed or suspected to be infected with the coronavirus disease 2019 (COVID-19) and other communicable illnesses.
Wearing of face masks is also mandatory for the residents while the city is under a state of public health emergency, Mayor Abby Binay announced yesterday.
Binay said the city council passed ordinances last week to curb the transmission of COVID-19 in the communities.
Under Ordinance 2020-088, COVID-19 patients and those who come in contact with infected persons must undergo home quarantine for seven days or more, depending on the guidelines set by the Department of Health and city health office.
Violators will be penalized with up to a year in prison and fined P5,000.
Ordinance 2020-089 requires residents and employees to wear face masks and other protective gear in public places.
Offenders will pay fines of up to P5,000 and penalized with up to six months in prison.
Emergency quarantine centers
Binay said the city government would open four more emergency quarantine facilities: three at the Pembo Elementary School and another at the Ospital ng Makati's parking area.
She said the quarantine centers would augment the capacity of hospitals in the city catering to COVID-19 patients and persons being monitored for the disease.
"This is to ensure that persons under quarantine will not be forced to go home," Binay said.
The facilities were built in partnership with private donors. The WTA Architecture and Design Studio created the quarantine centers.
Each facility has 15 beds, sanitation and disinfection areas, a testing box and a lounge for nurses.
Last February, the Makati Friendship Suites in Barangay Cembo was converted into an isolation area for residents suspected to have been infected with COVID-19.