Attack helicopters donated by Jordan delivered
November 28, 2019 | 12:00am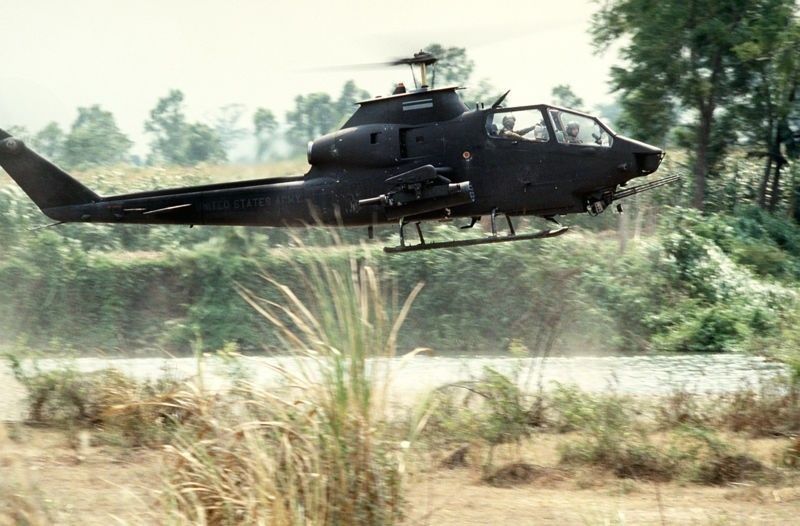 MANILA, Philippines — Two Cobra attack helicopters donated by the Jordanian government were delivered at Clark Field in Pampanga on Tuesday.
The Philippine Air Force (PAF) has yet to announce the arrival of the attack helicopters even as National Security Adviser Hermogenes Esperon Jr. confirmed that the helicopters arrived on a Russian-made cargo plane.
"The helicopters arrived Tuesday morning and will be reassembled to put rotors and launchers. They are expected to be operational by the end of December," Esperon said.
Jordan had reportedly initially offered to donate four Cobra helicopters to the Philippines.
While the helicopters are free, the Philippines will shoulder the still undetermined cost of delivery from the donor country.
The PAF had earlier allotted P45.7 million for maintenance and spare parts for the aircraft's night targeting system.
PAF pilots and a team of maintenance crew were also sent to Jordan to train and familiarize themselves with flying and handling the attack helicopters.
The helicopters are also capable of utilizing guided anti-tank missiles.
President Duterte confirmed the donation of the helicopters from Jordan during the anniversary of the Philippine Navy in May last year.