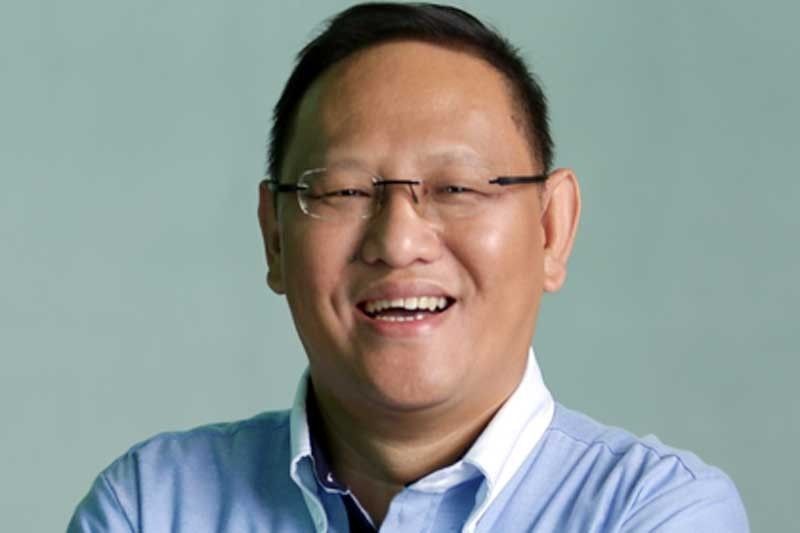 Marikina opens 'Sapatos Festival'
Non Alquitran
(The Philippine Star) - November 12, 2019 - 12:00am
MANILA, Philippines — In an effort to boost the local shoe industry, Mayor Marcelino Teodoro urged Metro Manilans to patronize Marikina-made shoes with the opening yesterday of this year's "Sapatos Festival."
Teodoro said the festival showcases the ingenuity and craftmanship of Marikina shoemakers and manufacturers.
Marikina is known as the shoe capital of the Philippines.
"More than being a part of our economy, footwear is part of Marikina's history, culture and identity. Each pair of shoes has a story — the story how it was made, who made it and why it was made," Teodoro said during the opening of the Shoe Bazaar.
At least 48 shoe manufacturers participated in the festival, which features quality and affordable shoes, bags, belts and other leather products made by Marikina's craftsmen.
Orlando Santos, 71, who made the shoes worn by President Duterte in his last State of the Nation Address joined the bazaar along with Antonio Andres of the Philippine Footwear Federation Inc.
The shoe festival will run until Dec. 29 in the city's Freedom Park in Barangay Sta. Elena.