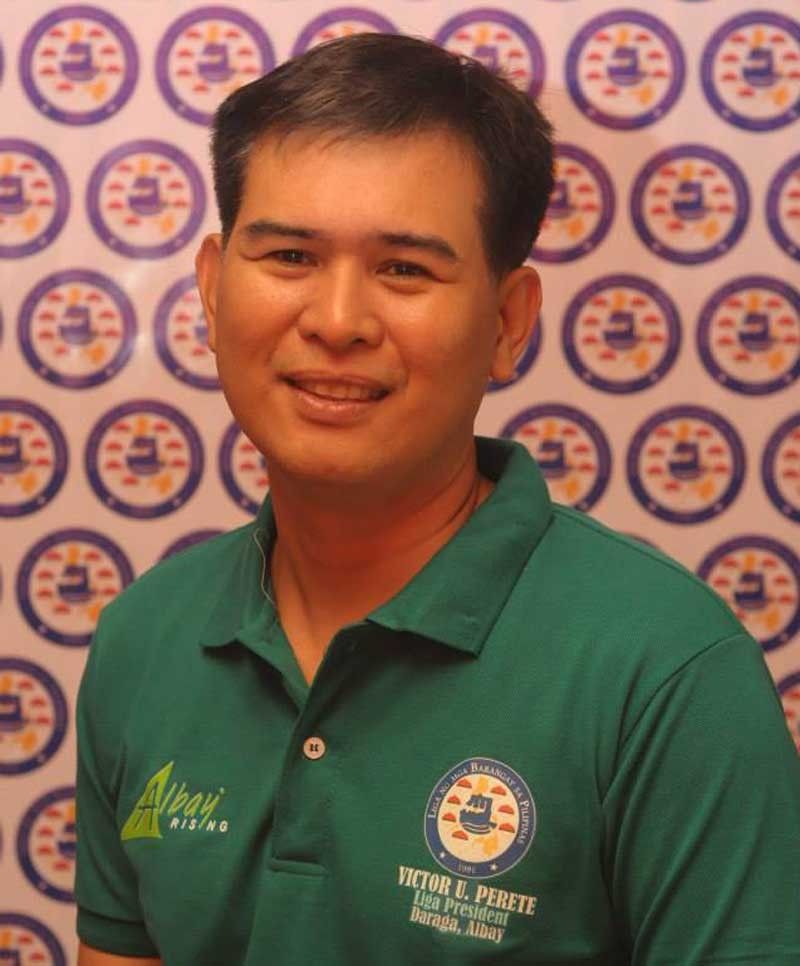 New Daraga mayor proclaimed
MANILA, Philippines — Vice Mayor Victor Perete and his runningmate Junjie Jaucian were proclaimed as mayor and vice mayor, respectively, of Daraga, Albay on Wednesday.
Perete, who was designated acting mayor after Mayor Carlwyn Baldo was arrested in connection with the killing of Ako Bicol party-list Rep. Rodel Batocabe, garnered 24,616 votes .
Batocabe's widow Gertie got 19,859 votes. Baldo got 16,564 votes.
Jaucian garnered 27,954 votes, Baldo's running mate Joey Marcellana came second with 16,121 votes while Batocabe's runningmate Joseph Espinas got 12,675 votes.
Daraga election officer Jazmine Belarmino said the delay in the canvassing of election returns was due to the late transmittal of results from 12 clustered precincts.
Daraga was placed under the control of the Commission on Elections (Comelec)due to the killing of Batocabe and his police escort in Barangay Burgos on Dec. 22.
No pullout of troops
Meanwhile, in Negros Occidental, the military said Army soldiers deployed in Moises Padilla, which is also under Comelec control, would remain in the meantime.
"There is a need to maintain our presence in the municipality, " Brig. Gen. Benedict Arevalo, 303rd Infantry Brigade commander, said.
The town was declared an election hot spot after Councilor Michael Garcia and his uncle Mark,a former Liga ng mga Barangay head, and Councilor Jolomar Hilario were killed in gun attacks on April 27 and March 30, respectively.