Stray cow causes road accident, 19 injured
December 26, 2018 | 8:41pm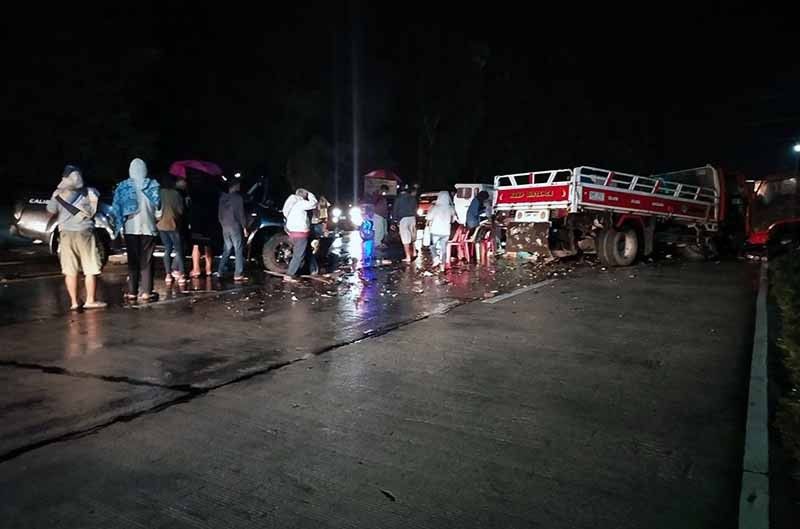 SOUTH COTABATO, Philippines — A road accident caused by a stray cow left 19 people badly hurt in Polomolok town on Monday night, police said Wednesday.
Superintendent Aldrin Gonzalez, spokesman of Police Regional Office-12, said a Toyota pickup truck whose driver tried to avoid a cow emerging from the side of the highway collided head on with an Isuzu Elf six-wheeler truck coming from the opposite direction.
All passengers of the pickup truck were badly hurt.
The impact of the collision threw hitchhikers on the cargo deck of the Isuzu Elf truck onto the highway.
Responding rescuers and personnel of the Polomolok municipal police office rushed the victims to nearby hospitals, according to Gonzalez.