Lamitan gets third Seal of Good Local Governance citation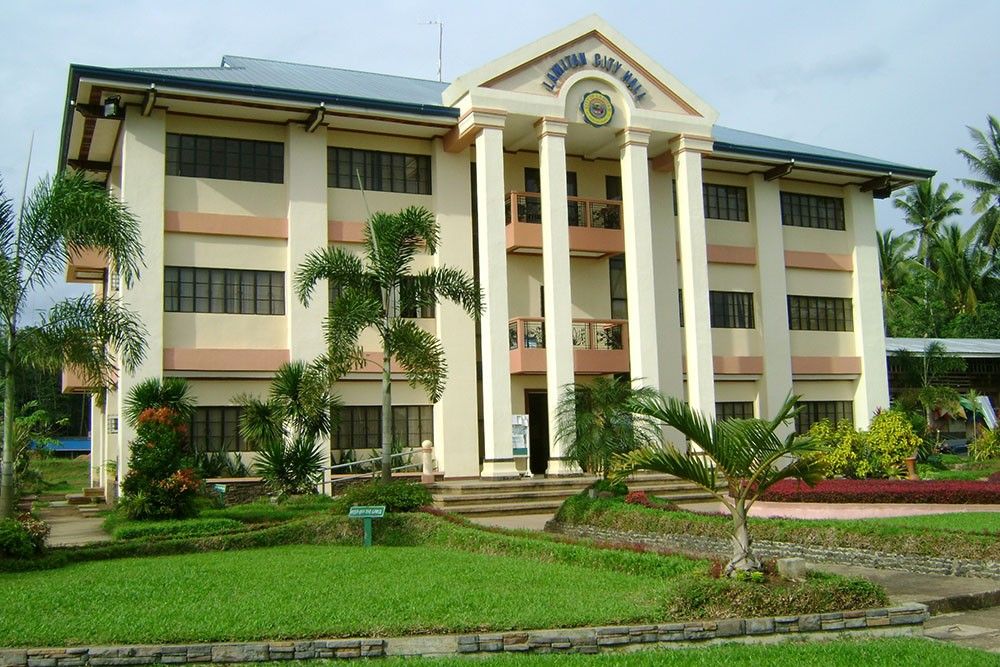 COTABATO CITY, Philippines — The capital of Basilan again bagged a Seal of Good Local Governance, its third since 2016.
The yearly grant of the SGLG to towns, cities, and provinces in the country is a Department of the Interior and Local Government program meant to encourage LGU competence as well as dedication to community service.
Lamitan City in Basilan is one of the 23 LGUs in the Autonomous Region in Muslim Mindanao that the DILG awarded last week.
The provincial government of Basilan was also among the 23 SGLG recipients in the autonomous region for this year.
Lamitan City Mayor Rose Furigay and Basilan Gov. Jim Salliman are both on their second terms.
Furigay said credit for the award should go to the chairpersons and councilors of the city's 45 barangays.
"We are also grateful to the Muslim and Christian religious communities, the business, the farming and fisherfolk sectors and the academe, the police and the military for helping make our LGU function efficiently," Furigay said Tuesday.
Officials expect an economic boom in Lamitan City once the P150-million Basilan ARMM government center is completed this year.
The facility in Barangay Sta. Clara is a common project of the offices of ARMM Gov. Mujiv Hataman, his public works secretary, Don Loong, and Basilan's district engineer, Soler Undug.
"We shall continue to work hard to win SGLG citations in 2019 and beyond," Furigay said.