Duped cops, troops told to help probe into investment scam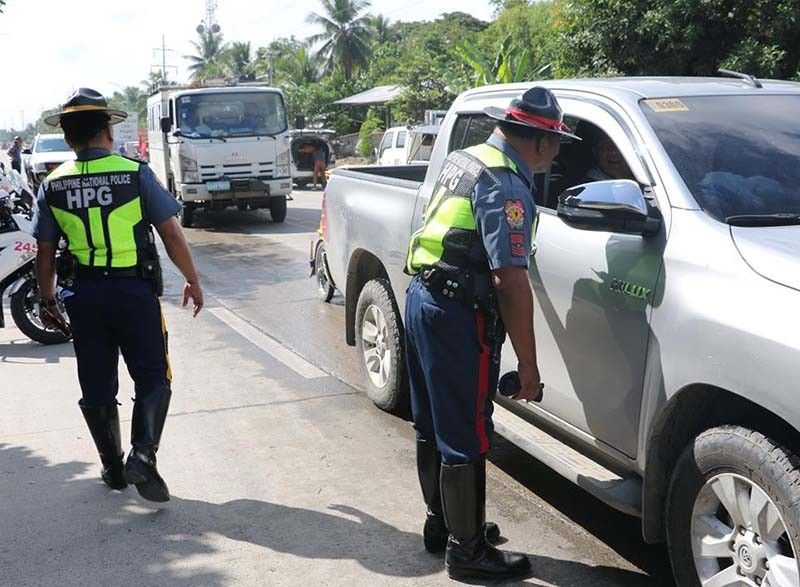 COTABATO CITY, Philippines — Army and police personnel lost no less that P40 million to a pyramid scheme involving car rentals and investments.
The victims are among more than 600 people now helping build cases against the culprits.
Anwar Emblawa, designated spokesman of a group of victims, said Monday they will ask Lt. Gen. Carlito Galvez, Jr, chief of the Armed Forces of the Philippines, to compel soldiers who received vehicles from Lahdins Marketing in exchange for cash investments to turn them over to authorities.
More than a hundred policemen and soldiers—a so-called second group—had each entrusted Lahdins Marketing here from P300,000 to P350,000 for a promised monthly interest of 20-30 percent.
They received cars that Lahdins Marketing had acquired from an earlier group of victims who had been told they would get P30,000 to P40,000 in monthly rentals for their units.
Those in the first group were told that their cars were leased to non-government organizations, private companies and transnational firms across Mindanao.
Duped soldiers, cops must surrender cars
Chief Superintendent Graciano Mijares of the Police Regional Office-ARMM and Major Gen. Cirilito Sobejana of the Army's 6th Infantry Division separately said Monday that they have directed personnel who had been duped to cooperate.
"They also have to surrender the vehicles from Lahdins Marketing to the Highway Patrol Group," Mijares said.
Sobejana said those in the first group of investors should help the HPG locate the cars that they turned over to Lahdins Marketing.
"There must be meeting of the minds here now. It seems all are losers, those who entrusted vehicles expecting rentals and those who invested money expecting very high, `too good to be true' profit markup," Mijares said.
Mijares said 11 vehicles that the HPG-ARMM have recovered are now kept in Camp S.K. Pendatun in Parang town in Maguindanao.
The camp is the regional command center of the ARMM police.
"It is the HPG that will guard the vehicles while inside our camp. That was the arrangement between HPG and my office," Mijares said.