Alleged American pedophile held at NAIA-1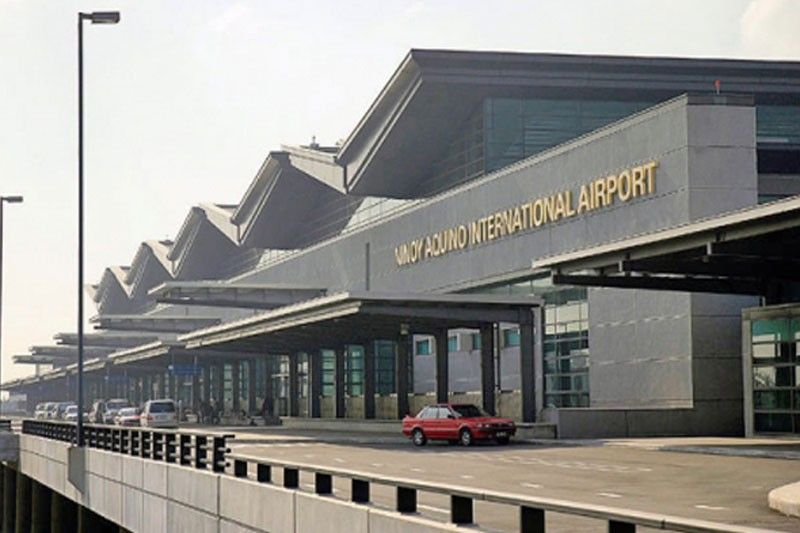 MANILA, Philippines — An American suspected of being a pedophile was arrested at the Ninoy Aquino International Airport Terminal 1 (NAIA-1) on Thursday as he was allegedly about to meet several minors in Metro Manila.
Operatives from the Philippine National Police Women and Children Protection Center (PNP-WCPC) arrested Antonio Fouad Bounab at around 1:25 p.m.
He was supposed to meet with a 17-year-old girl from Barangay 171, Caloocan City whom he first met through the internet. The suspect was unaware his would-be victim was already rescued by police.
Bounab was arrested by police officers while in a conversation with the girl.
A police report said the PNP was alerted by the United States Homeland Security last May 15 about Bounab, who was supposed to come from Incheon, South Korea to meet with several minors for sex.
"The US Homeland Security alerted us about a suspected pedophile who contacted minors through Facebook," WCPC director Chief Superintendent William Macavinta said in a television interview.
The suspect's modus operandi is to seek female teenagers on Facebook and other social media platforms and then ask for their nude photographs in exchange for money.
"He is engaged in online sexual exploitation," Macavinta said.
The suspect will then meet with his victims in person to have sex with them, he said.
Bounab is facing charges of violation of Republic Act 10364 or the Expanded Trafficking in Persons Act.