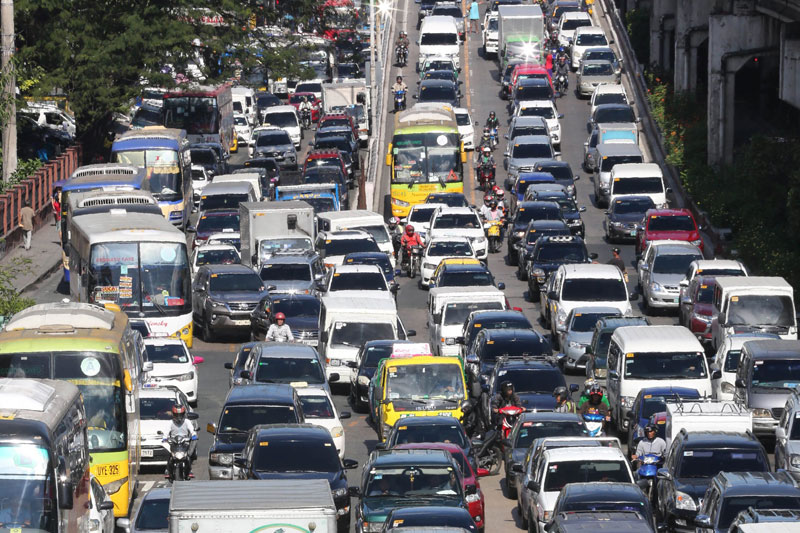 Singapore, at 25th place was the highest rank in the region and in Asia. File
Manila is 137th in Quality of Living rankings of world's cities
(philstar.com) - March 20, 2018 - 9:30pm
MANILA, Philippines – Manila ranked 137th among 231 cities around the world in a quality of life survey meant for expatriates and for companies looking to send employees abroad.

According to the 2018 Quality of Living Rankings by Mercer Global, Manila ranked ahead of Jakarta, Indonesia (142) but behind Bangkok, Thailand (132). Manila, which ranked 135th in the 2017 rankings, has the same ranking as Colombo, Sri Lanka.

Singapore, at 25th place was the highest rank in the region and in Asia.

The rankings, which are based on data from September and November 2017, are meant to be the "most comprehensive and is conducted annually to enable multinational companies and other organizations to compensate employees fairly when placing them on international assignments." Only the rankings of 231 of 450 cities surveyed were listed.

Mercer Global, which tracks "differences in quality of living factors affecting expatriates in popular assignment destinations", said rankings in Asia "illustrate the region's great disparity in quality of living.
Dhaka in Bangladesh ranked 216th, the lowest across the continent.
READ: Philippines, Japan sign loan deal for first Metro Manila subway
"While Singapore as one of the most progressive nation states continues to lead the region in terms of ranking, we have seen marked improvement in the rankings of other metropolitan hubs in the region with the continued investments in infrastructure and public services by governments in Asia," Mario Ferraro, Mercer's Global Mobility Practice Leader – Asia, Middle East, Africa and Turkey, said in a release.

"We see concerted efforts on the part of governments and institutions in much of the region to improve the quality of living as a way to not only attract the best expatriate talent in the wake of increasing digitization, but also as a way of enhancing trade and investments," he also said.

"[O]rganizations considering opening an office in a new location should make a short, medium and long term assessment of the city's infrastructure. Decision makers increasingly acknowledge that globalization is challenging cities to inform, innovate and compete to attract people and investments – the key to a city's future," Slagin Parakatil, principal at Mercer and global product owner for its Quality of Living research, also said.
Five cities in Japan topped the rankings in East Asia, Mercer said in a press release on the rankings: Tokyo (50), Kobe (50), Yokohama (55), Osaka (59) and Nagoya (64).

Other Asian cities with high rankings are Hong Kong (71), Seoul (79), Taipei (84), Shanghai (103) and Beijing (119).
RELATED VIDEO: