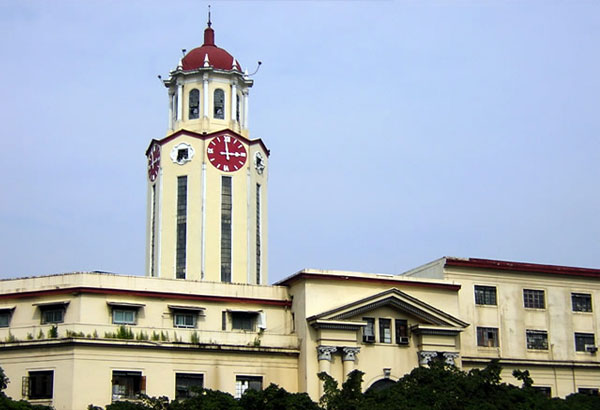 Manila Mayor Joseph Estrada issued Executive Order No. 01 declaring the suspension of classes and work in city government offices. File
Manila suspends classes, gov't work on January 9 for 'Traslacion'
MANILA, Philippines — Manila Mayor Joseph Estrada on Wednesday announced the suspension of classes and work in city government offices on January 9, Wednesday, in view of the Black Nazarene procession.
On Thursday, Estrada issued Executive Order No. 01 declaring suspension of classes and work in the city government offices in Manila. He, however, said employers of private offices are not covered by the order.
Estrada said he "can only encourage the national government offices and the private office of Manila to exercise prudence and sound discretion in suspending work for the safety and welfare of their employees and personnel."
"The suspension of work in national government offices and all private offices in the City of Manila left to the discretion of their heads of office or management," the executive order read.
Estrada cited that millions of people are expected to join the celebration of the Black Nazarene procession or the annual traslacion.
"Every year, thousands of pilgrims from all over the country come to Manila to participate in the procession of the Black Nazarene," the executive order read.
Traslacion is the commemoration of the transfer of the image of the Black Nazarene from its original home in Intramuros to the Minor Basilica of the Black Nazarene Church in Quiapo on Jan. 9. 1787.
This year, around 18.9 million devotees are anticipated to join the religious event, according to the Manila Police District.