Poe: Public should not carry burden of recognizing fake ATM bills
January 27, 2022 | 3:11pm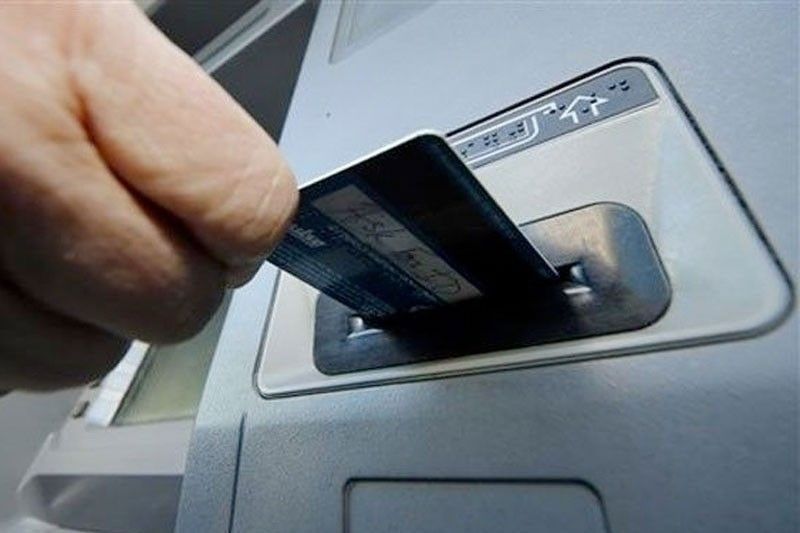 MANILA, Philippines — Senator Grace Poe said that depositors should not shoulder the responsibility of recognizing fake banknotes from automated teller machines (ATM), shortly after the Central Bank urged the public to regularly inspect bills as a preventive measure against counterfeiting.
"Reminders by the Bangko Sentral ng Pilipinas (BSP) to be alert of fake bills from ATMs are disquieting and raise the question on how the bogus money can find its way into the banks' machines," Poe said in a statement on Thursday.
"The burden of distinguishing counterfeit bills emanating from banks from genuine ones should not be placed on depositors... As keepers of the people's money, banks must ensure state-of-the-art defenses against security breaches," she added.
Poe said that ATMs dispensing fake bills, have no place in the banking system.
Earlier this week, BSP reminded Filipinos to regularly check their banknotes for authenticity through the "feel, look, tilt" method as a precautionary measure against counterfeiting.
If a banknote dispensed by an ATM is suspected to be a forgery, the holder must immediately report it to the bank that owns the machine, the regulator said.
If proven to be fake, the bill in question must be replaced by the bank.
BSP assured Filipinos that there are cameras which monitor ATM areas, and that bank personnel are trained to detect counterfeit banknotes and verify their authenticity before loading them into the machines.
Counterfeiters of Philippine currency are subject to 12 years of jail time and a fine not exceeding P2 million, according to the Revised Penal Code.
Last year, BSP said it is enhancing its anti-counterfeiting operations, adding that it has confiscated almost half a million pesos worth of fake banknotes over a nine-month period ending September.