BSP warns of fake bills from ATMs
January 26, 2022 | 12:00am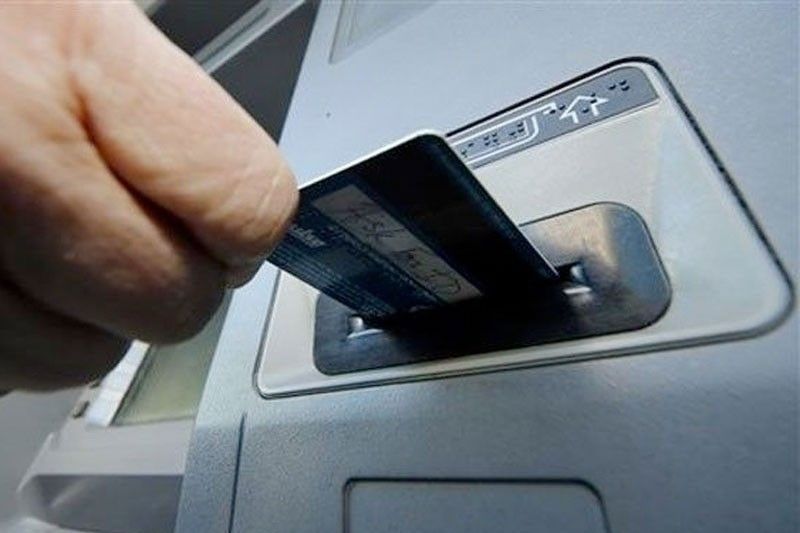 MANILA, Philippines — The Bangko Sentral ng Pilipinas (BSP) yesterday urged Filipinos to carefully inspect bills dispensed by automated teller machines (ATMs).
The central bank reminded the public to regularly inspect banknotes for authenticity through the "feel, look, tilt" approach as a precautionary measure against counterfeiting.
"Should a banknote dispensed by an ATM be suspected as a counterfeit, the holder is advised to immediately report it to the bank that owns the machine," the BSP said.
According to the regulator, the bank that owns the ATM would conduct a thorough investigation to verify whether the banknote was indeed dispensed by the bank's ATM.
If the holder's claim is verified, the BSP said the bank should replace the banknote in question.
According to the BSP, all banks employ adequate risk management measures to prevent such incidents.
"Aside from the installation of cameras at ATM areas, cash handlers and service providers tasked to refill ATMs are trained to detect counterfeit banknotes or verify their genuineness before placing them in ATMs," it added.
Under Republic Act 10951, counterfeiters of Philippine currency are subject to the penalty of at least 12 years in prison and a fine not exceeding P2 million.
From January to September last year, the BSP seized more than 500 fake banknotes with a notional value of P480,000. Its seven enforcement operations also resulted in the arrest of 16 suspects, 14 of whom were members of crime syndicates.