Ping pushes emergency employment, food terminals
October 17, 2021 | 12:00am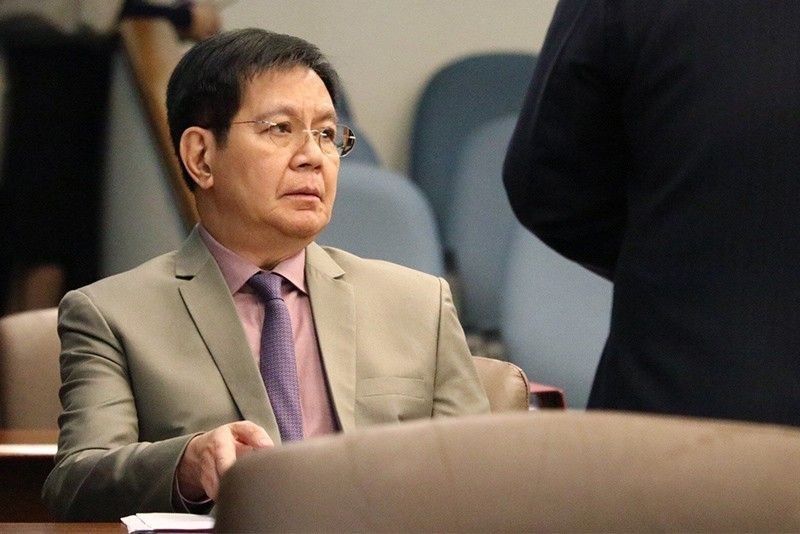 MANILA, Philippines — To address the problem of joblessness amid the COVID-19 pandemic, the government should prioritize setting up an emergency employment program and food terminals in each region, Sen. Panfilo Lacson said.
He believed that these two should be among the interim adjustments the government must make to cope with the effects of the pandemic on people's health and the country's economy as it continues to fight the pandemic and corruption.
"In the interim, we can have an emergency employment program where graduates and undergraduates undergo internship in government offices. The government can also tap the private sector to take graduates and undergraduates with higher qualifications. This will also give the public and private agencies the opportunities to harness the graduates' and undergraduates' skills," he said in in Filipino over dzRH.
This approach, he pointed out, will not only harness their skills but also use the program as an opportunity for skills training and upgrade.
"We cannot effectively address joblessness due to the closure of businesses amid the pandemic if we don't reopen the economy," Lacson stressed.