Lacson not withdrawing from presidential race
September 27, 2021 | 12:00am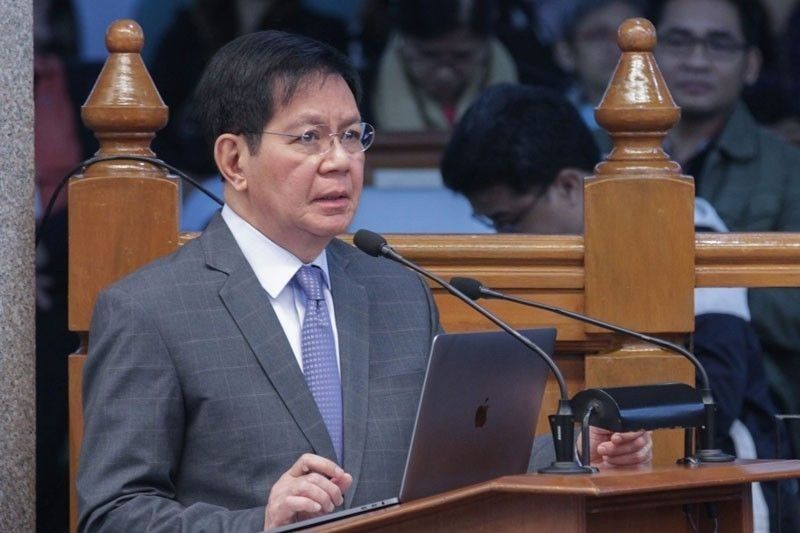 MANILA, Philippines — Sen. Panfilo Lacson and his runningmate, Senate President Vicente Sotto III, are not withdrawing their respective bids for the presidency and vice presidency in 2022, a spokesman for Partido Reporma said yesterday.
Ashley Acedillo, former Magdalo party-list representative in the House, slammed what he said was an ongoing disinformation campaign claiming that Lacson has withdrawn his bid for the presidency.
"Nothing could be further from the truth. On the contrary, the Lacson-Sotto tandem has been full speed ahead and has only been growing from strength to strength," he said in a statement.
After launching their respective bids for president and vice president last Sept. 8, the two senators "have been laying the groundwork and have demonstrated, this early, that among those running for the top two highest elected positions of the land, they are the most prepared and the most capable to lead this country," he added.
Acedillo cited a recent Partido Reporma event in Tagum City, Davao del Norte where Lacson and Sotto witnessed more than 200 persons taking their oaths of membership and expressing their solid support in behalf of the entire province.
Lacson chairs the Partido Reporma.
"While others are still deciding whether or not to run, or hurriedly negotiating for their runningmates, or worse, still looking for a party to run under, Senators Lacson and Sotto and their respective parties have already mobilized the combined strength of their alliance to secure their bases of support," Acedillo said.
"As the filing of candidacies nears, so is the desperation of the ill-prepared, tentative, or the unwilling candidates. And this latest misinformation campaign just proves that," he added.