LGUs advised to use StaySafe app for contact tracing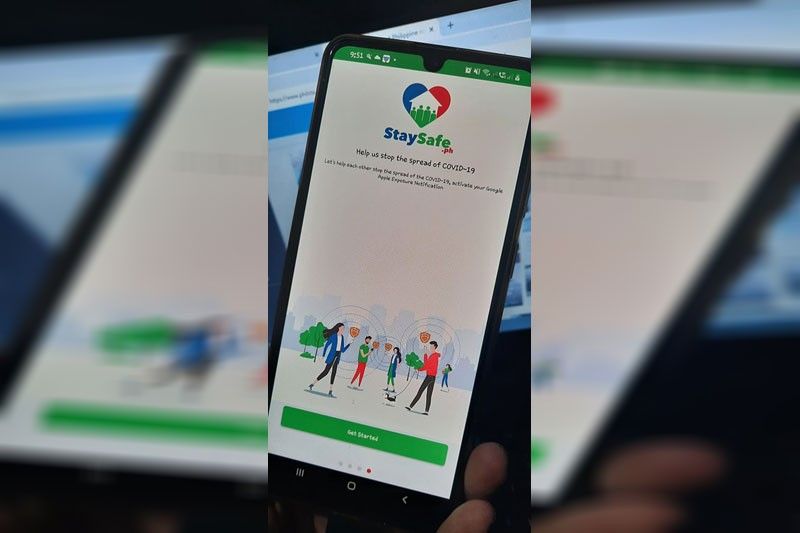 MANILA, Philippines — The Department of the Interior and Local Government (DILG) has advised local government units (LGUs) that do not have their own contact tracing system to use the StaySafe.PH application.
It said the LGUs that have not procured their respective systems could make use of StaySafe as its official app for COVID-19 health reporting and contact tracing efforts.
The LGUs, it added, should encourage their constituents, government offices and private establishments in their jurisdictions to utilize the application. This will help the national government in its contact tracing activities and efforts to cut COVID transmission in the country.
On the other hand, the DILG said LGUs that have their own contact tracing applications should ensure these are interoperable with the centralized COVID-19 Contact Tracing Application Services of the Department of Information and Communications Technology.
The memorandum circular mandating the implementation of the use of StaySafe.PH for cities and municipalities was signed by Interior Secretary Eduardo Año last July 6.