ICC prosecutor seeks Philippines drug war probe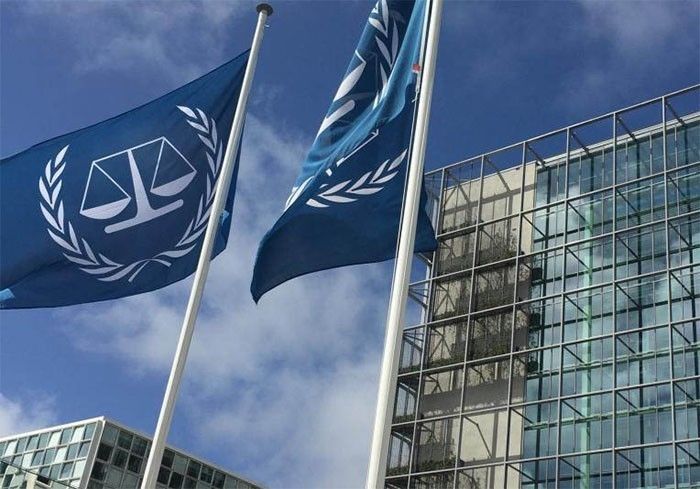 THE HAGUE, Netherlands — The chief prosecutor of the International Criminal Court said Monday she wants to open a full investigation into murders during the Philippines' war on drugs, in one of her last acts before stepping down this week.
"Today, I announce that the preliminary examination into the situation in the Republic of the Philippines has concluded and that I have requested judicial authorisation to proceed with an investigation," Fatou Bensouda said in a statement.
" I have determined that there is a reasonable basis to believe that the crime against humanity of murder has been committed... in the context of the Government of Philippines 'war on drugs' campaign" between July 2016 and March 2019, she said.
The Philippines pulled out of the Hague-based ICC, the world's only permanent war crimes court, in 2019, but the prosecutor said that it could still investigate crimes committed during the period it was a member.
Manila moved to quit after the tribunal launched a preliminary examination in 2018 into President Rodrigo Duterte's drug crackdown that has killed thousands and drawn international censure.
Bensouda's term of office ends on Tuesday, and "any authorized investigation in the Philippines will fall to my able successor, Mr. Karim Khan, to take forward", she said.
Britain's Khan takes over from Bensouda as ICC prosecutor on Wednesday.