25% of recent COVID-19 cases from Mindanao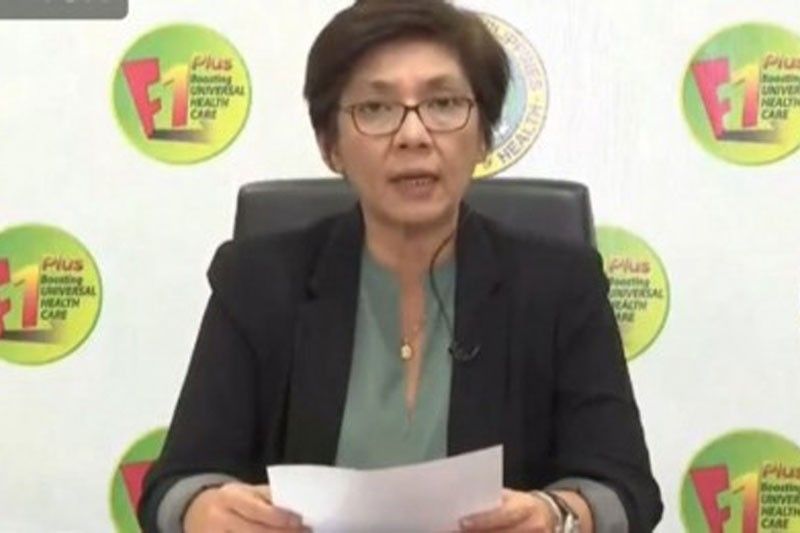 MANILA, Philippines — New COVID-19 cases in Mindanao accounted for 25 percent of the nationwide tally last week, the Department of Health (DOH) said.
Having one-fourth of the total cases recorded in the last week, Mindanao has already "outpaced" the National Capital Region (NCR), Health Undersecretary Maria Rosario Vergeire said at yesterday's public briefing.
"We are seeing that the burden of cases is shifting to other areas. Aside from Mindanao, we are also seeing a rise in cases in some parts of the Visayas and in some parts of Northern Luzon," Vergeire said.
She explained that there are a "multitude of factors" why cases are increasing and "number one of this would be the mobility of the population."
The other reasons are poor compliance with health protocols and the possible "deficiencies" in the national and local governments' Prevent-Detect-Isolate-Treat-Reintegrate (PDITR) response.
The PDITR is the core principle of the country's COVID-19 response.
"And lastly, the effects of the variants in the increase in our cases," said Vergeire.
"Our previous two weeks for the rest of the country was averaging 5,200-plus cases but this week, we saw that our seven-day moving average had increased to 6,691 cases," she said.