14-day COVID-19 leave sought for workers
February 11, 2021 | 12:00am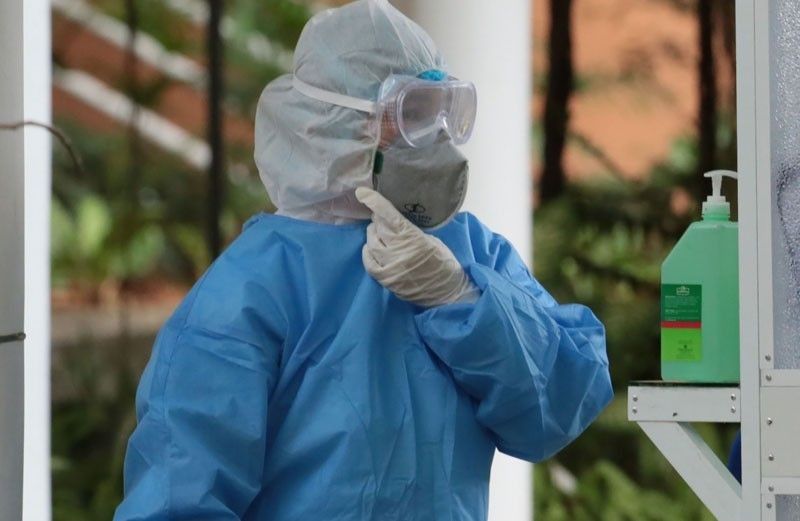 MANILA, Philippines — With the government vaccination program likely to remain limited, workers are demanding a 14-day paid leave for workers who will get sick of COVID.
Julius Carandang, National Coordinator of Metal Workers Alliance of the Philippines (MWAP), said workers are pressing for the immediate passage of the paid pandemic leave bill.
Since workers remain vulnerable to COVID due to lack of mass testing and limited vaccination, Congress should urgently pass the paid pandemic leave bill, Carandang said.
If the measure is passed into law, workers who get sick or are exposed to a co-worker afflicted with COVID will get 14 days of paid leave.
Carandang said the proposed bill provides a partial pay for 60 days for workers affected by the company's closure or temporary layoff due to the pandemic.
"Millions of workers suffered from reduced work hours or have yet to return to work. They and their families need other forms of economic relief and social protection from the government," Carandang said, adding workers are also in dire need of wage increase as prices of commodities continue to soar.
He said the demand for wage hike is reasonable considering there are sectors like export that gained profit in 2020 despite the pandemic.