Recalled envoy to Brazil arrives in Manila
November 4, 2020 | 12:00am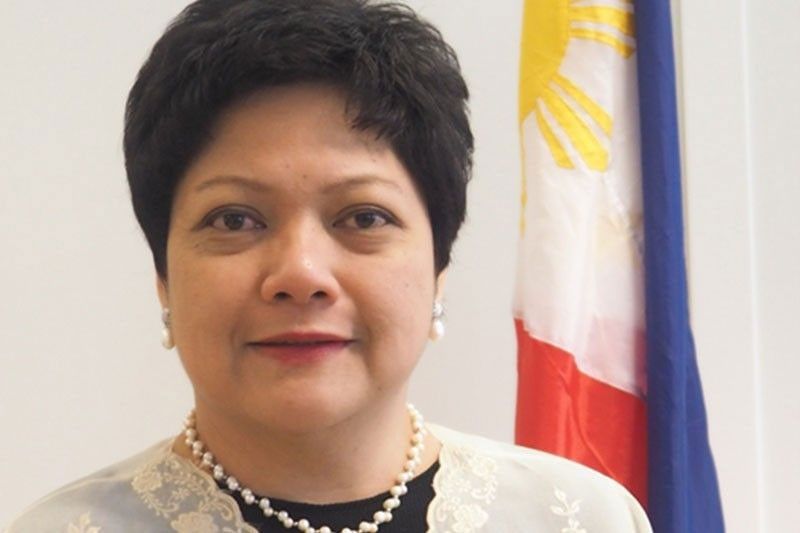 MANILA, Philippines — The Philippine ambassador to Brazil arrived in Manila Monday night following her recall after being caught on video maltreating her house helper.
"We thought she would be delayed because of the storm, but she was able to get on the flight, although the flight itself was delayed so she got in and has gone through the health protocols and she's back in the country," Foreign Affairs Secretary Teodoro Locsin Jr. said in an interview on CNN Philippines, referring to Ambassador Marichu Mauro.
An investigating panel in the Department of Foreign Affairs (DFA) will get Mauro's statement, he said.
"There's the video, which is incontestable. What it imparts – we'll wait for the recommendations of the investigating panel, which I created," Locsin said.
The footage, drawn from a security camera inside the ambassador's residence in Brazil, went viral on social media after it was aired by a Brazilian news outfit. "It did come out. There's no pretending or claiming it's fake. It's real," Locsin said.
The punishment for maltreatment of a Filipino household staff by Mauro will be "severe to the fullest extent of the law" if she is found guilty.
Organizations calling themselves DFA Career Officer Corps and Retired Ambassadors Association have expressed support for Mauro and called for due process instead vilifying Mauro in the media.
Locsin said the statement does not in any way reject the position of the DFA.
"The DFA, nor am I aware of the existence of the so-called Department of Foreign Affairs Career Officers Corps and the Retired Ambassadors Association," Locsin said. "The reported statement of such organizations on the case of the former Philippine Ambassador to Brazil does not, in any way, reflect the position of the department nor the sentiment of its career corps," the DFA chief said.
He stressed the DFA "stands by its resolve to respond to the matter in accordance with and to the fullest extent of the law."