3 million delisted from cash aid list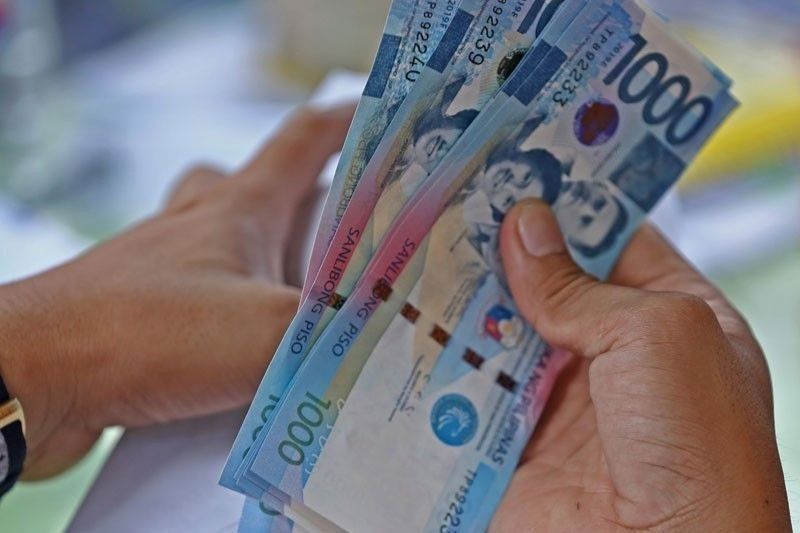 MANILA, Philippines — The number of families that would receive the second tranche of subsidy for poor households has gone down to 14.1 million, the Department of Social Welfare and Development (DSWD) said yesterday.
Social Welfare Undersecretary Rene Glen Paje said the number of target beneficiaries was trimmed down due to duplicate and unqualified beneficiaries and the low number of waitlisted families submitted by the local government units (LGUs).
"From the target of 17 million, we will remove the duplicates, those who are not qualified and those who have voluntarily returned what they received," Paje said in Filipino.
Based on the breakdown released by the agency, 675,933 were duplicates, 239,859 were ineligible and 58,725 voluntarily returned the cash aid.
Meanwhile, LGUs only submitted 3.2 million waitlisted names even though there were five million slots allotted for those who were not included in the first tranche.
LGUs will have to return the amount they released to unqualified beneficiaries to the DSWD, according to Paje.
"The emergency cash subsidy under the social amelioration program is only for low-income families heavily affected by the enhanced community quarantine," he said.
He added that local officials would also be investigated and may face charges if it is proven that they have committed violations in the distribution of the first tranche of the subsidy.
Demand letters would also be issued to those who have received multiple assistance or were found to be unqualified for the program.
As of yesterday, the DSWD said it had distributed the second tranche of the cash subsidy, supposedly for the month of May, to 9.3 million out of the 14.1 million beneficiaries.
These include 1.3 million beneficiaries of the Pantawid Pamilyang Pilipino Program, five million low-income households and 2.4 million waitlisted families.
The agency once again missed its target for the cash aid distribution, which was supposed to end on Friday.
Paje said they intend to complete the distribution by the middle of this month.
On the distribution of aid for areas under modified enhanced community quarantine, the DSWD said it is ready to provide food and non-food items to LGUs for distribution to their residents.
The agency said it is also ready to distribute a third tranche of cash subsidy should Congress approve a budget for it.