Leni Robredo mom dies
February 23, 2020 | 12:00am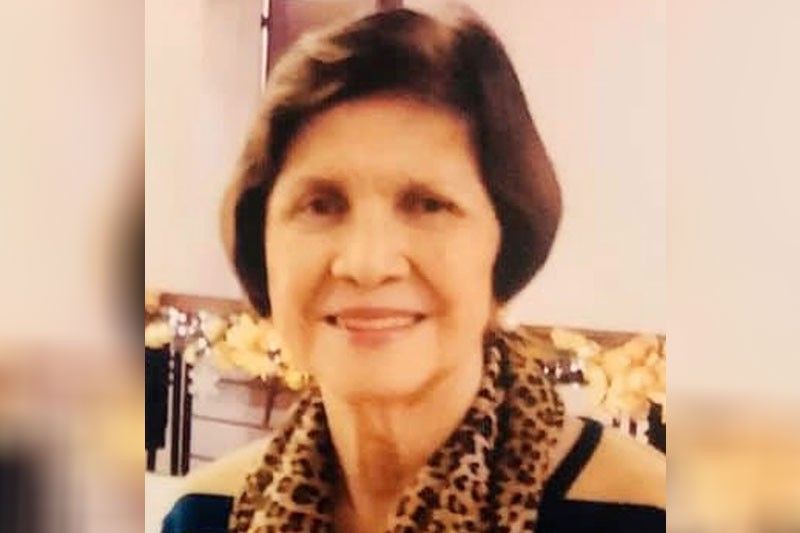 MANILA, Philippines — Sally Gerona, the mother of Vice President Leni Robredo, died last night. She was 83.
In a post on Facebook, Robredo said her mother died at 7:27 p.m. in Naga City.
Last month, the Vice President asked for prayers for her mother after she "turned for the worst."
She thanked all those who offered prayers and sent condolences.
The wake will start at 4 p.m. today at the Eternal Chapels and Mortuary, Eternal Gardens, Balatas Road in Naga City.
Robredo said funeral details would be announced later.