High School voucher program results out Monday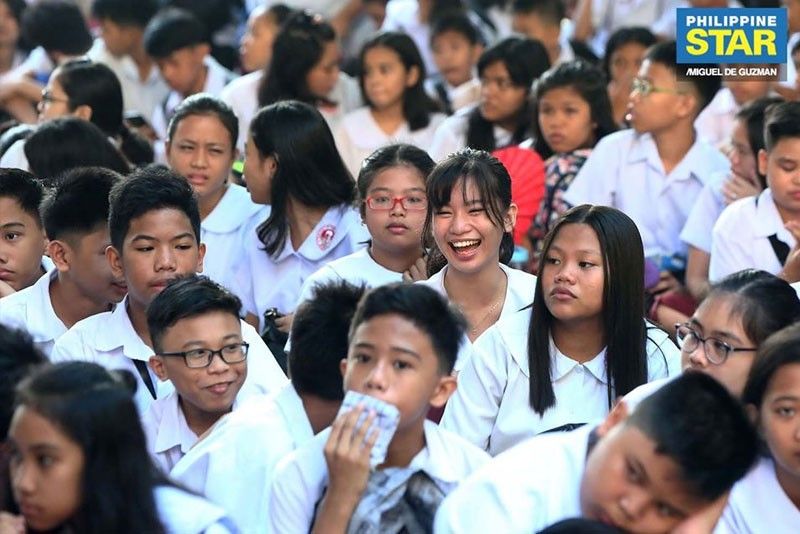 MANILA, Philippines — The results of the application for the senior high school voucher program this academic year will be released on Monday, according to the Department of Education (DepEd).
The DepEd said the results will be available at the online voucher application portal at https://ovap.peac.org.ph/.
Online applicants may view the results through their respective accounts, while those who submitted manually should use the search facility on the website.
If qualified, beneficiaries may download their voucher certificates and use these to subsidize their tuition at private schools or state/local universities and colleges (SUCs/LUCs) that offer senior high school.
The application process, which was delayed due to the late passage of the 2019 budget, was only for junior high school graduates from private schools.
Grade 10 completers from public schools, SUCs/LUCs and those from private schools who are already grantees of the Education Service Contracting program are automatically qualified for the program.
Implemented in 2016, the program provides beneficiaries with vouchers to cover the cost of their senior high school education in private schools and SUCs/LUCs.
Voucher recipients will receive a subsidy of as much as P22,500 per year to cover their tuition and other school fees.