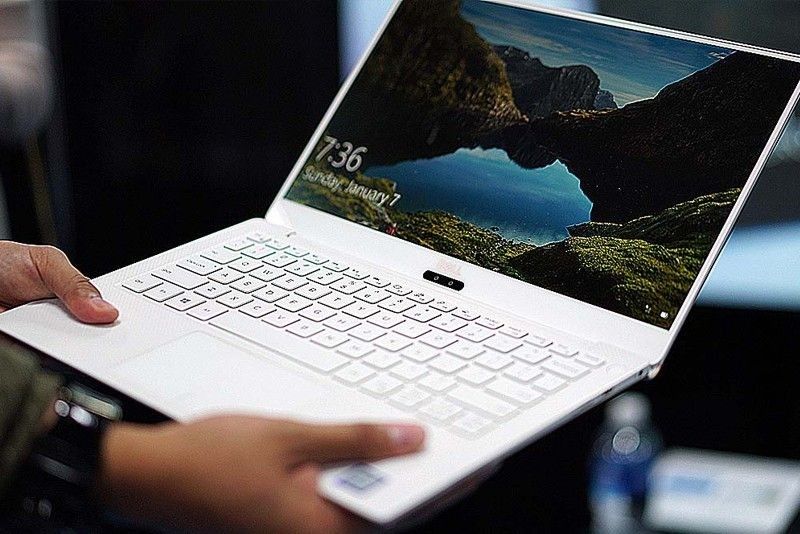 A study from online recruitment portal Monster.com found that 65 percent of Filipino working professionals are satisfied with their current work-life balance.
Philstar.com, File
Filipinos have better work-life balance than Singaporeans, Malaysians — study
(Philstar.com) - February 27, 2019 - 5:22pm
MANILA, Philippines — Filipino working professionals have better work-life balance experiences compared to their counterparts in Singapore and Malaysia, according to a study by a Singapore-based website.
Recruitment portal Monster.com reported that 65 percent of working professionals in the Philippines are satisfied with their work-life balance.
Meanwhile, 28 percent said they would like to have more time to spend with friends and family.
The also found that 41 percent of Filipino professionals feel content with the balance of their personal and professional lives. This is higher than the ratings in Singapore and Malaysia with 24 percent and 32 percent, respectively.
For 59 percent of Filipino professionals, having flexible working hours is a key aspect of work-life balance.
According to the study, 51 percent of Filipinos want to be able to leave work on time while 47 percent just want to balance work and life.
The survey also found that Filipino employers are more accepting of work-life balance as 32 percent of them offer flexi-work policies, which is double the figures reported in Singapore and Malaysia.
"An impressive 44 percent of Filipino respondents said their managers are supportive of them finding balance — once again trumping Singapore (23 percent) and Malaysia (31 percent)," Monster.com said.
Almost half of the respondents in Malaysia, the Philippines and Singapore described their work-life balance as "average, but could have more balance."
"The Philippines is considerably ahead of its Southeast Asian peers in terms of fostering a workforce that is satisfied with the equilibrium between their professional and personal commitments," Monster.com CEO Abhijeet Mukherjee said in a statement.
Mukherjee added that this has a positive impact on business as it increases engagement, boosts happiness levels and encourages higher productivity.
The survey was conducted among 1,000 respondents across Malaysia, the Philippines and Singapore as part of Monster.com's #WorkLifeBalance campaign.
The campaign seeks to identify the sentiments of working professionals on work-life balance, as well as raise awareness among employers about its aspects that their employees value the most.
"The survey was conducted in each market to understand what working professionals defined as 'work-life balance', as well as the various obstacles which lay in their way of achieving #ACompleteLife," Monster.com said. — Patricia Lourdes Viray