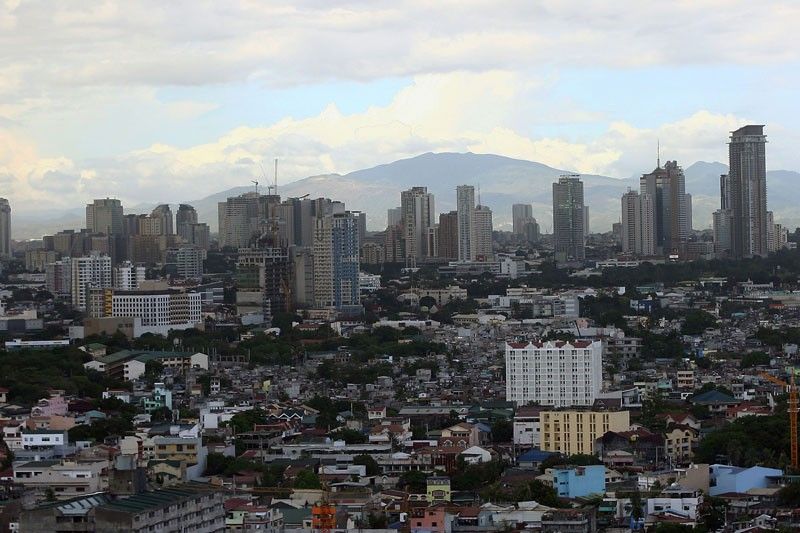 The Philippines even surpassing war-plagued Afghanistan in sixth spot, followed by Mexico, Colombia, Pakistan, Brazil, Russia, Bangladesh, Nigeria and India.
Miguel de Guzman
Philippines ranks 5th among countries stifling the press
BAGUIO CITY , Philippines — The Philippines ranked fifth in the Global Impunity Index on oppressing the press that was topped by strife-torn Somalia, based on a report released yesterday by the New York-based press freedom watchdog Committee to Protect Journalists (CPJ).
Somalia topped the list of countries where press freedom is hampered, followed by Syria, Iraq and South Sudan.
The Philippines even surpassing war-plagued Afghanistan in sixth spot, followed by Mexico, Colombia, Pakistan, Brazil, Russia, Bangladesh, Nigeria and India.
CPJ released the report to mark the coming International Day to End Impunity for Crimes against Journalists on Nov. 2 to emphasize that "lack of justice in the murders of journalists creates an entrenched climate of censorship."
The 11th annual report by the CPJ highlights countries where journalists are murdered regularly and their killers go free.
All 14 of the countries featured this year have appeared multiple times on the index since CPJ began collecting data in 2008, and half have appeared every year.
"We expected that in optimism though, CPJ have earlier noted an improved situation in the country," Undersecretary Joel Sy-Egco, executive director of the Presidential Task Force on Media Security (PTFoMS), said.
"We were included again because of the Maguindanao massacre," Egco explained.
The Maguindanao massacre on Nov. 23, 2009 was touted as the single deadliest attack against the media in Philippine history where 58 people, including 32 journalists, were killed in Sitio Masalay, Barangay Salman, Ampatuan, Maguindanao.
No one has been convicted for the massacre out of the 197 accused. Records showed that 106 accused remain on trial before the Quezon City Regional Trial Court Branch 221 where the Supreme Court transferred court proceedings due to security problems in Maguindanao.
In the past decade, at least 324 journalists have been killed worldwide and in 85 percent of these cases, no perpetrators have been convicted, the CPJ report said.
"The fact that impunity continues to thrive in many of these countries year after year is a disturbing sign of how deeply rooted the problem is. Impunity is an effective way to silence journalists and creates a void of information," said Elisabeth Witchel, author of the report and CPJ's consultant for the Global Campaign Against Impunity.
She said governments must treat these cases as a priority and provide appropriate mechanisms to achieve justice for these journalists and their families.
Countries returning to the 2018 index after an absence include Afghanistan, where a suicide attacker targeted a group of journalists earlier this year, killing nine, and Colombia, where alleged drug traffickers kidnapped an Ecuadoran news crew and murdered them in Colombian territory.
CPJ's Global Impunity Index calculates the number of unsolved journalist murders as a percentage of each country's population.