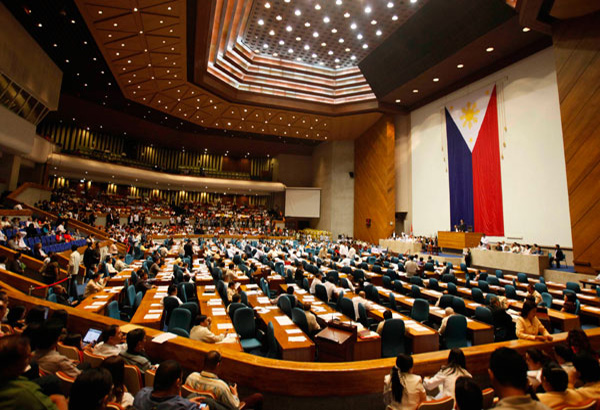 The House of Representatives has impeached COMELEC Chairman Andres Bautista. File
House votes to impeach Comelec Chairman Bautista
MANILA, Philippines — The House of Representatives has overturned the decision of its Justice committee by voting to impeach Commission on Elections Chairman Andres Bautista, who earlier in the day announced his decision to step down from his post at the end of this year.
During the plenary debates on the complaint, 137 representatives voted to reject the committee resolution that dismissed the impeachment charge against the poll chief while 75 House members voted to adopt the resolution. Two representatives abstained during the voting.
The House Committee on Justice earlier junked the impeachment case filed by lawyer Ferdinand Topacio and former Negros Occidental Rep. Jacinto "Jing" Paras for insufficiency in form.
The House has the power to overturn the committee decision should one-third of its members vote to do so.
The vote of the House paves the way for the Justice committee to prepare the articles of impeachment, which will be sent to the Senate for an impeachment trial.
This is a developing story.