Philippines has lowest internet speed, report says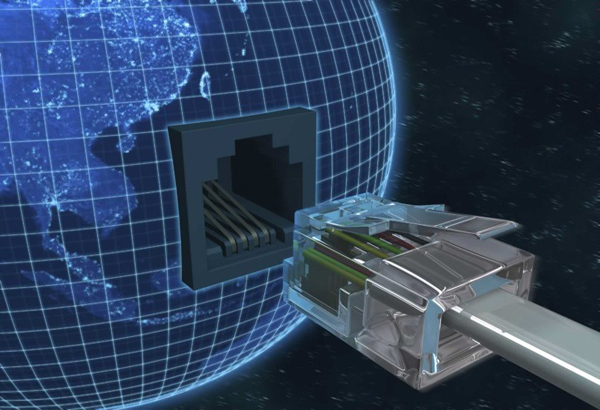 MANILA, Philippines — An internet monitoring firm recently reported that the Philippines has the slowest internet speed in the world during the fourth quarter of 2016.
In its latest State of the Internet Report, cloud service provider and content delivery network Akamai Intelligent Platform said the Philippines has the lowest average internet connection speed in the world and among Asia-Pacific countries with 4.5 Mbps.
India followed the Philippines at the bottom rank with 5.6 Mbps.
According to Akamai, all the 15 Asia-Pacific countries had an average connection speed above 4 Mbps similar to the third quarter.
The internet monitoring firm added that all surveyed countries posted improvements in the fourth quarter except for Hong Kong which had a negligible 0.1 percent decline.
Despite the record low speed in the Philippines, Akamai said there is potential to improve.
"In the Philippines, there is reason for optimism: as noted in the Third Quarter, 2016 State of the Internet Report, the new administration has made faster Internet speeds a national priority," the report read.
"In November, the government announced plans to cut red tape for cell tower building, deploy free nationwide broadband and Wi-Fi, and spearhead a January 2017 summit aimed at finding ways to improve connectivity and speeds in the country," it added.
Meanwhile, South Korea topped the list of countries with the highest internet connection speed in the world and the Asia-Pacific region. It has the highest average speed of 26.1 Mbps.
Akamai said that despite leading the world in average speeds, Korea still recorded a 0.7 percent decline as compared to the third quarter.
Here are the top 10 countries in the world with high internet connection speed:
South Korea –26.1 Mbps

Norway – 23.6 Mbps

Sweden – 22.8 Mbps

Hong Kong – 21.9 Mbps

Switzerland – 21.2 Mbps

Denmark –20.7 Mbps

Finland – 20.6 Mbps

Singapore – 20.2 Mbps

Japan 19.6 – Mbps

Netherlands –17.6 Mbps
The United States did not make it to the top 10 as it ranked 14 globally with an average internet speed of 17.2 Mbps.
Akamai's 64-page report covered the internet connection speeds and broadband adoption metrics "across both fixed and mobile networks, as well as trends seen in this data over time." The firm publishes its report every quarter.