Senate OKs bill against hospitals refusing emergency cases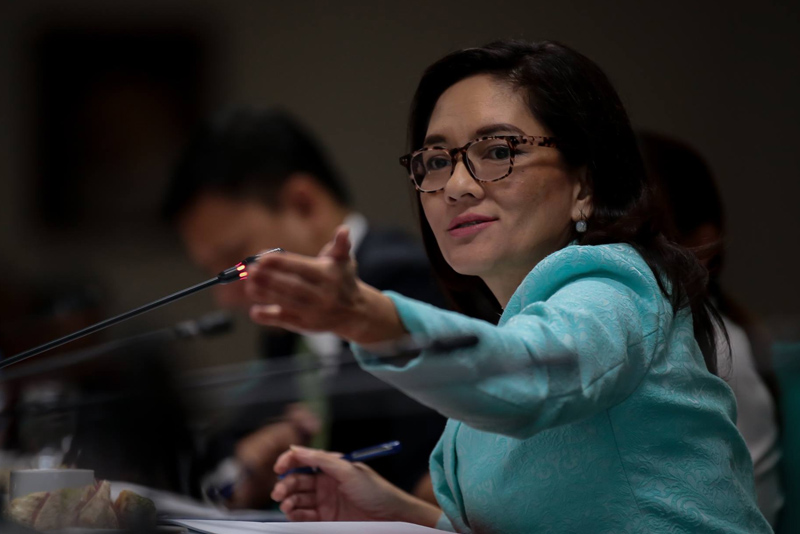 MANILA, Philippines — The Senate approved on Monday on third and final reading the bill to increase penalties for hospitals that refuse to treat patient in emergency cases.
In a statement on Monday, Sen. Risa Hontiveros, principal author and sponsor of the bill, said that the aim of the bill is to protect the rights and interests of patients from abuse and to improve the health profession in the country.
"We want to a have a healthy nation where the poor are not turned away from hospitals, and where no family will have to beg just so they can receive proper medical treatment," Hontiveros said.
Senate Bill 1353 or the Refusal of Hospital and Medical Clinics to Administer Medical Treatment in Emergency Cases co-authored by Sens. Aquilino Pimentel III, Vicente Sotto III, Leader Franklin Drilon and Richard Gordon, will increase the penalties for violating Republic Act 8344 or the Anti-Hospital Deposit Law passed in 1997.
Under the current law, hospitals are prohibited and are penalized for requesting, demanding or accepting any deposit or any form of advanced payment before patients are confined or treated.
They are also prohibited from refusing to administer medical treatment and support to prevent death or permanent disability.
Under the bill, meanwhile, fines for hospitals refusing to administer basic emergency treatment will increase from P100,000 to P500,000, but not more than P1 million.
The Department of Health may also revoke the license of hospitals and clinics to operate after three violations.
The bill also proposes the establishment of the Health Facilities Oversight Board which will be under the DOH to investigate patient claims and facilitate filing of cases in court.
Hontiveros said that the draft legislation would consider the concerns of hospitals and clinics by ensuring the costs for the emergency care will be either reimbursed or become tax deductable.
"The cost of the basic care and transportation services incurred by the hospital or medical clinic that has rendered emergency medical services to the poor and indigent shall be reimbursed by the Philippine Health Insurance Corporation," the bill states.
Hontiveros said that the bill will discourage hospitals from refusing patients needing emergency medical treatments.
She also noted that despite the 20 years since the Anti-Hospital Deposit Law was passed, there are still cases where indigent patients were "denied emergency treatment by hospital because they failed to give deposit payments."
"While they are few, they are enough to tarnish the good name and reputation of the noble medical profession and erode the people's faith in our medical institutions," Hontiveros said.