Gloria in Excelsis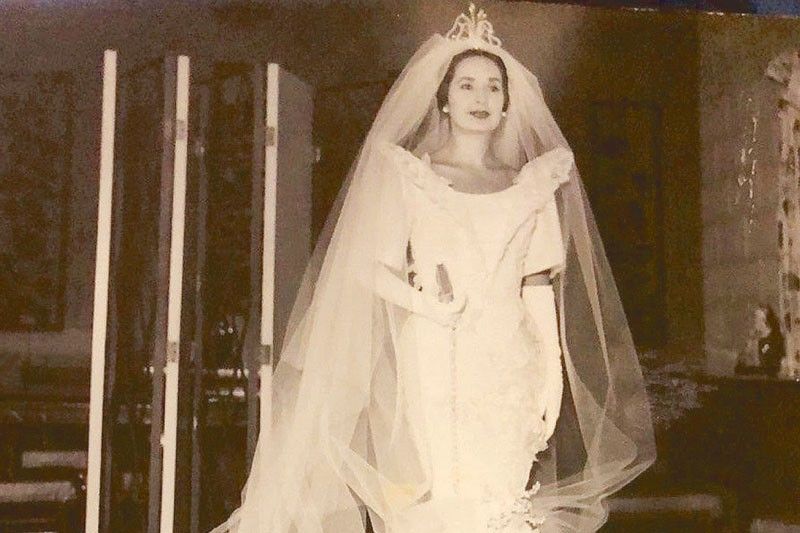 Remember When? revisits, in a manner of speaking, the Juancho Gutierrez-Gloria Romero wedding on Sept. 24, 1960. This column first featured the wedding in July 2016.
Juancho was handsome in a white suit. Gloria was in an elegant white Ramon Valera gown.
The wedding was set at 5:30 in the morning. But that didn't stop fans from all walks of life, rich and poor alike, from trooping to the Santuario de San Antonio, Forbes Park, Makati to witness the union of the two Sampaguita stars.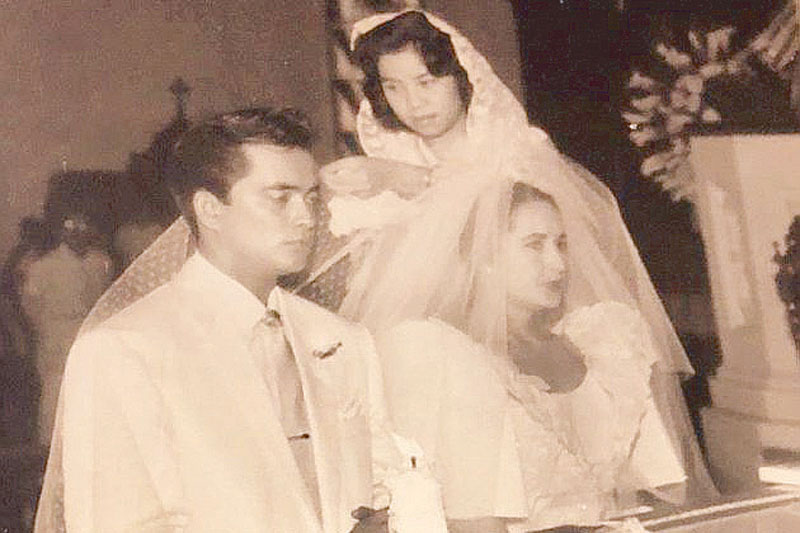 The bridal entourage included Daisy Romualdez, Barbara Perez, Amalia Fuentes and Susan Roces.
A Manileño, Juancho was an alumnus of Colegio de San Juan de Letran, the alma mater of your columnist. I used to see Juancho at Letran, a popular campus idol. Tall and very handsome.
In the '50s, Juancho won a contest sponsored by Sampaguita. He was Mister Number One. Amalia was Miss Number One.
Gloria was the signature model of Valera, his favorite, bar none. Your columnist was present in several events where Gloria wore Valera gowns:
• The coronation of Gloria as Miss Visayas of 1954 at the Philippine International Fair,
• The Calendar of Stars fashion show at Rizal Memorial Stadium,
• The Oka-Valera fashion show at Fiesta Pavilion of The Manila Hotel (George Oka was a famous Japanese fashion designer) and
• The first kariligan fashion show at PhilamLife Auditorium.
In all those events Gloria stood out in her Valera gowns. She was a show-stopper, stunning and dazzling.
Gloria gifted your columnist with four Valera gowns she wore in the movie Pinagbuklod ng Langit, where she played the First Lady, Imelda Romualdez Marcos.
Gloria was adored, loved and respected by all, by the elite and masses alike.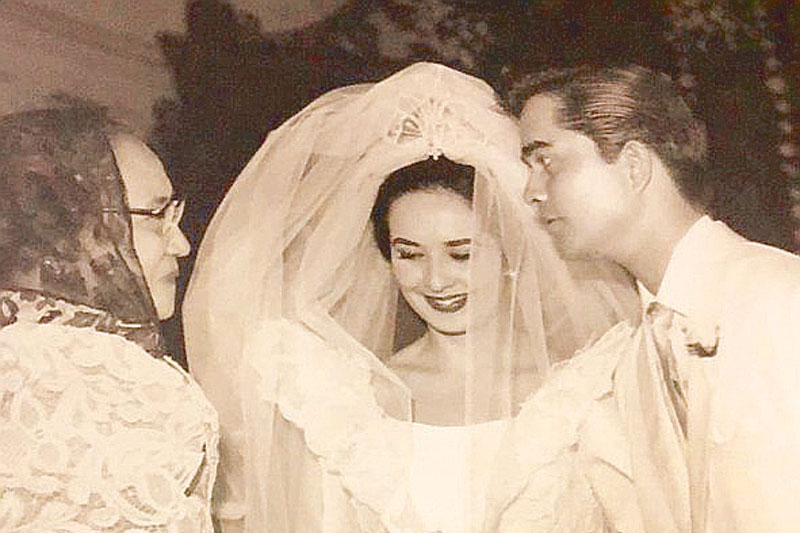 But back to the wedding of Juancho and Gloria. It was covered by media, newspapers and magazines, and radio. It was billed the Wedding of the Year, of any year.
Juancho passed away on Oct. 2, 2005. Gloria is now semi-retired from showbiz, enjoying the company of daughter Maritess and grandson Chris. — RKC