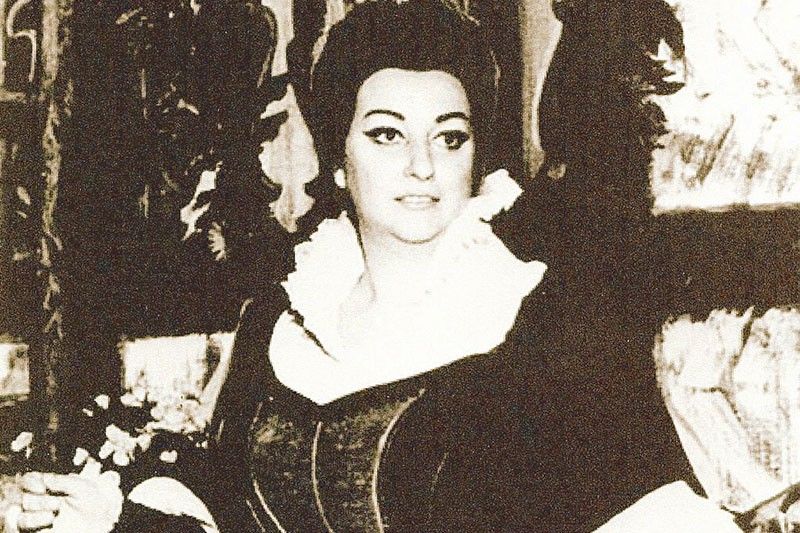 Montserrat Caballe: Spain's renowned diva
REMEMBER WHEN?
-
Danny Dolor
(The Philippine Star) - October 27, 2019 - 12:00am
Montserrat Caballe, Spain's renowned diva, sang twice in Manila at the Metropolitan Theater and the Cultural Center of the Philippines.
The CCP event on Oct. 3, 1976, 4 p.m. was billed Song Recital, highlight of the Manila Festival of the Performing Arts in connection with the IMF-WB Annual Meeting.
In both concerts, which your columnist attended, the audience was thrilled by her voice, described as 'Pure but powerful, with superb control of vocal shading and exquisite pianissimo.'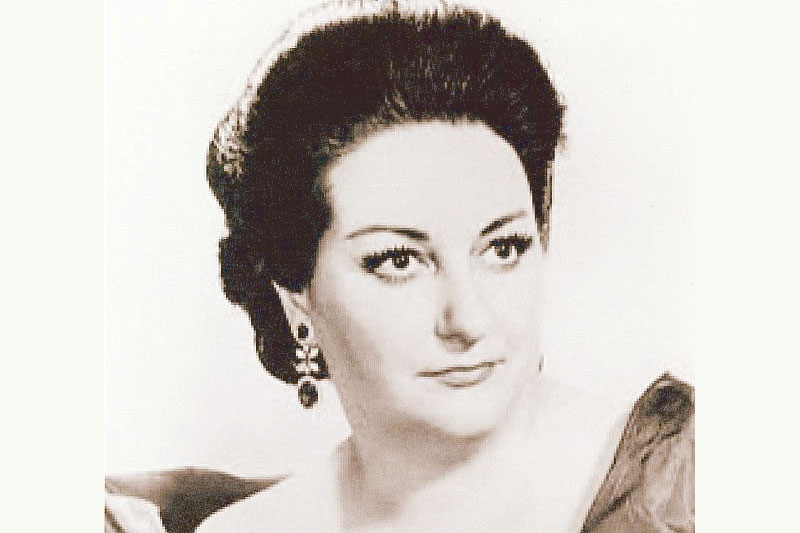 Caballe sang arias from operas, dedicating one to Doña Imelda (First Lady).
She became popular worldwide in 1987 when she recorded Barcelona, a duet with Freddie Mercury for the International Olympic Committee.
It became the official theme song of the 1992 Olympic Games in Barcelona.
The Spanish operatic soprano was named after the Marian sanctuary and Benedictine Abbey Montserrat, sitting atop a rocky mountain, an hour away from Barcelona, where she was born and died in 2018 at 85.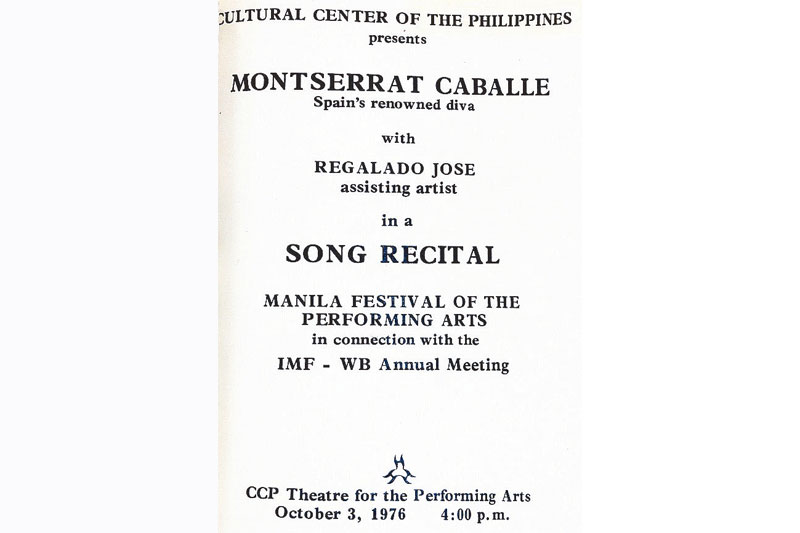 Caballe had health issues and problems with Spain's tax authorities, but she is best remembered for her incomparable singing. King Felipe VI described her as 'the best of the best' and Prime Minister Pedro Sanchez 'the great ambassador of Spain.' — RKC