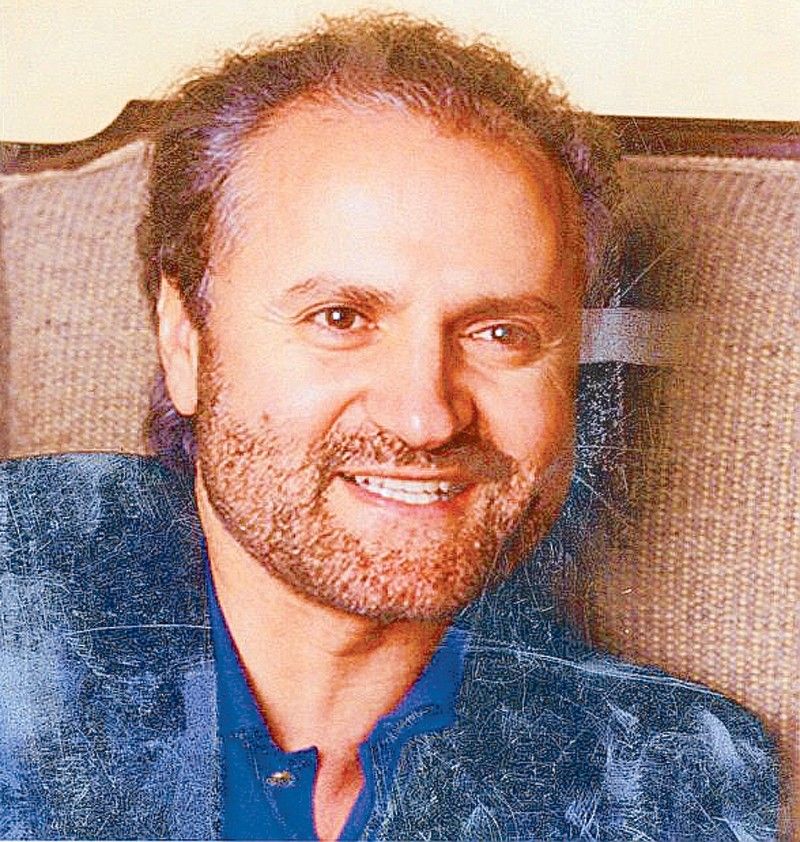 REMEMBER WHEN?
-
Danny Dolor
(The Philippine Star) - June 30, 2019 - 12:00am
In 1982, Versace came to Manila. Not the noted Italian designer himself, but his creations, at a fashion show held at the Manila Hotel. Roberto Devorik came on behalf of Gianni Versace.
Manila models Menchu Menchaca, Beth de Mesa, Melanie Marquez and Gina Leviste modeled the spring-summer collection of Versace, which elicited a lot of oohs and ahs. Predominant colors were black and white with splashes of earth-rich brown, shiny moss green and streaks of sun red.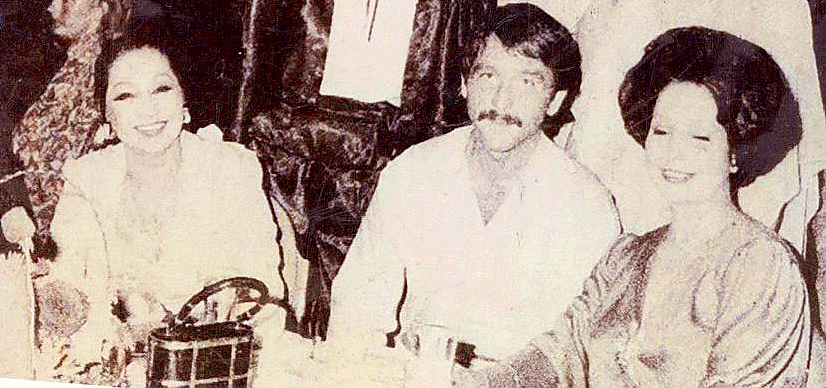 Roberto Devorik flanked by Ilocos Norte Gov. Elizabeth Marcos Ro ca and Amelia dela Rama Braley
But the clothes were not for sale and only for show. After Manila, the next destinations were Hong Kong, Singapore and Japan.
The young audience gushed over Versace's flamboyant dresses, but the older generation was more reserved.
Versace designed for the theater and films and such celebrities as Eric Clapton, Princess Diana, Naomi Campbell, Duran Duran, Kate Moss, Elton John, Cher, Madonna, Tupac and Sting.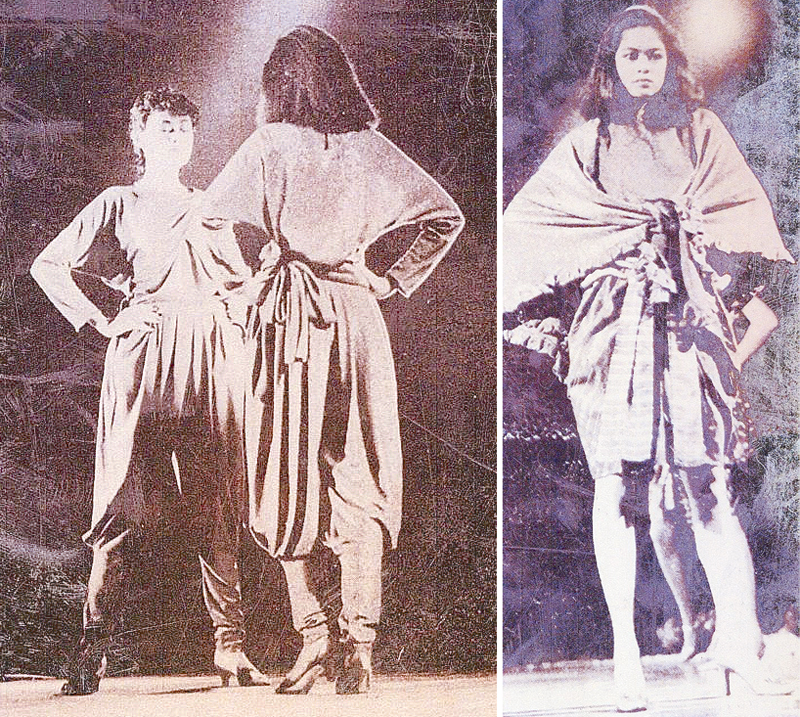 Manila models wear Versace springsummer collection
On July 15, 1997 at age 50, Versace was shot and killed outside his Miami Beach, Florida Mansion by a crazed acquaintance, Andrew Cunanan. The killer, of Filipino ancestry based in California, committed suicide eight days after on a houseboat.
The killing of Gianni Versace was made into a TV series. Fil-Am actor Darren Cris played Cunanan and won an Emmy for the role. Spanish actor Edgar Ramirez played Versace. — RKC