NBA star Collin Sexton leads basketball camp in Manila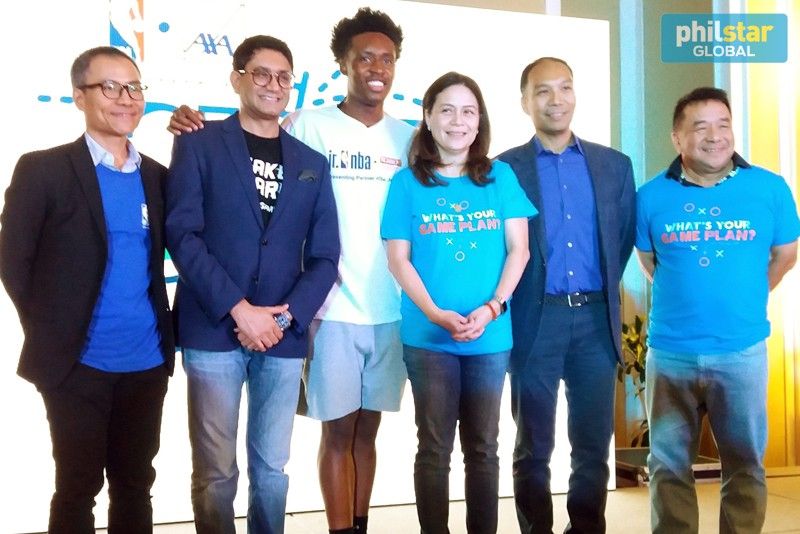 MANILA, Philippines — National Basketball Association (NBA) and AXA Philippines held a meet-and-greet event with Collin Sexton of the Cleveland Cavaliers at the Makati Diamond Hotel and Residences last May 17.
The NBA star then conducted a basketball camp, did coaching and imparted his knowledge of the game to top youth players at the 2019 Jr. NBA Philippines. The young participants were able to experience a world-class basketball clinic and exhibition game last May 19 at the SM Mall of Asia Music Hall.
"I take pride in coming here and I feel like this can make a difference in a kid's life just for me to come in and talk to them and tell them they can be anything, anything they want (to be)," shared Collin.
During the basketball clinic, boys and five girls were selected to become members of the Jr. NBA Philippines All-Stars 2019. The players will represent the Philippines at the first NBA Global Championship Asia Pacific Selection Camp in Jakarta, Indonesia this month.
"We know Filipinos love basketball and we use this as a platform to connect their passion for basketball to the importance of having a game plan in life," said Rahul Hora, AXA Philippines president and CEO.
Meanwhile, Collin had nothing but praises for his Filipino-American teammate Jordan Clarkson. "Jordan is a great teammate and a great scorer. It was great having him coming off the bench and bring that energy each and every game. It's great to have him."
For details on AXA Philippines, visit www.axa.com.ph and www.facebook.com/AXA.Philippines.