Dior model, Ping Valencia, Tisha Domingues, Three more French models
House of Dior show in Manila
REMEMBER WHEN?
-
Danny Dolor
(The Philippine Star) - June 2, 2019 - 12:00am
The House of Dior, one of the top pacesetters in the world of fashion, presented for the first time in Manila in the mid-'70s the 180-piece collection designed by Marc Bohan. With him were eight Christian Dior mannequins, who were joined by the best Manila models, who included Ping Valencia and Tisha Domingues.
The very successful fashion show was jointly sponsored by Rustan's and Manila Hilton, where the event was mounted. It was under the patronage of French Ambassador Monsieur Pierre Revol.
Bohan, from 1958 to the late '80s, designed for the House of Dior. His lines were simple, elegant, drawing inspiration from the 1920s. He rejected the extremes of contemporary fashion. But one notable exception was his collection of 1966, inspired by the Russian style of Dr. Zhivago.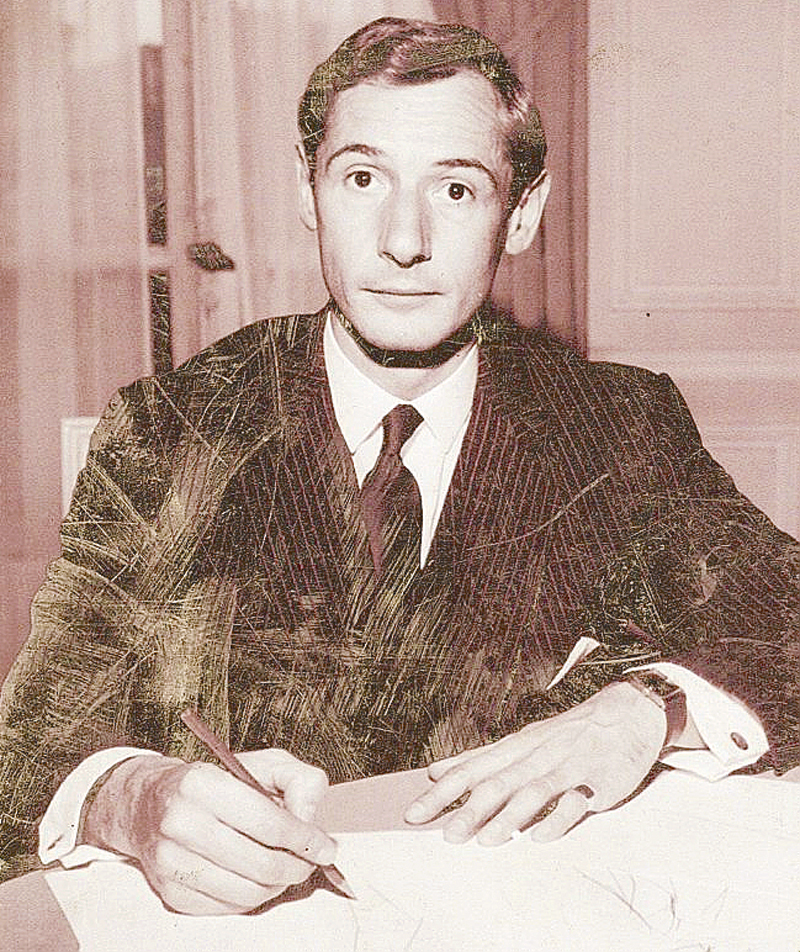 Marc Bohan
He left Dior in 1989 to join Norman Hartnell in London, where he stayed until 1992. Bohan has since designed under his name. His notable clients included Princess Grace, Lynn Watt, Betsy Bloomingdale, Jacqueline Kennedy, Sophia Loren, Queen Sylvia of Sweden, Princess Caroline of Monaco.
Bohan's first wife, Dominique Gaborit, whom he married in 1950, died in 1962. He then married Huguette Rinjonneau. They had a daughter, Marie-Anne. — RKC