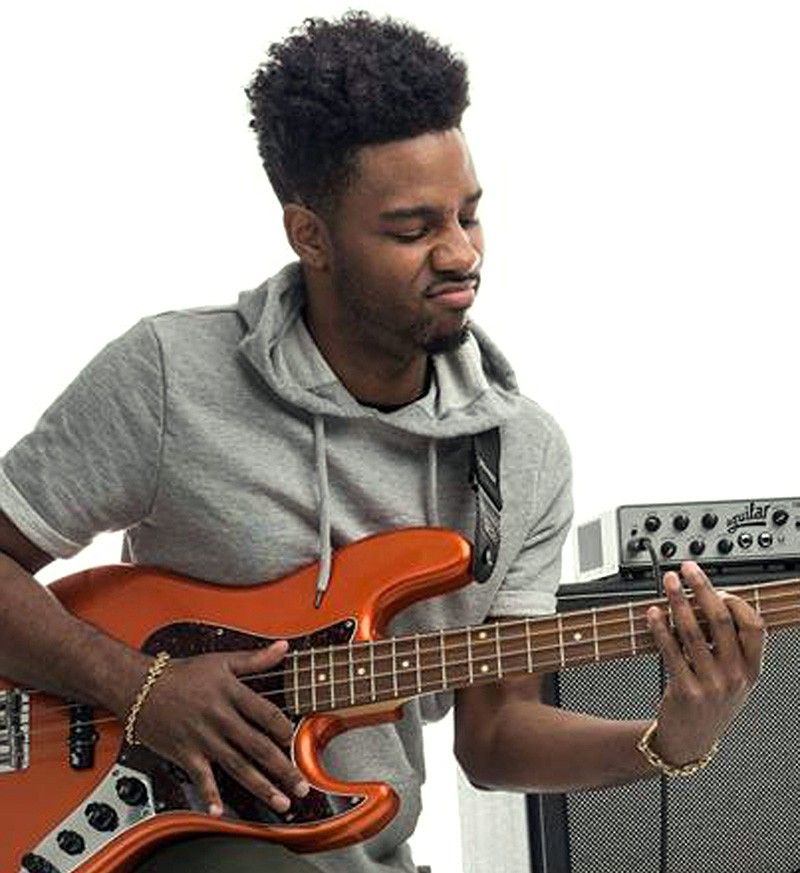 Bringing a 'Pinoy Sound' to the world
FUNFARE
-
Ricky Lo
(The Philippine Star) - July 19, 2018 - 12:00am
There's Motown (for Black music) and some other distinct sounds that can easily be categorized because of their familiarity but there is no unique "Pinoy Sound," is there?
That's what Globe LIVE aims to achieve as partner of Elements Music Camp (EMC) which was founded in 2010 by Twinky Lagdameo, Ryan Cayabyab and businessman Julio Sy Jr. Since then, EMC has discovered talents that have gone mainstream, including campers Ben&Ben, Moira dela Torre, Thyro Alfaro and Yumi Lacsamana. Unfortunately, EMC has to suspend the camping in 2015 and Ryan explained at a recent presscon why.
"Creating EMC was a great idea," said Ryan, "but no matter how great an idea is, it won't progress (hindi gagalaw) if it doesn't have financial support."
Thankfully, Twinky found what Ryan called "a fantastic partner" in Globe LIVE.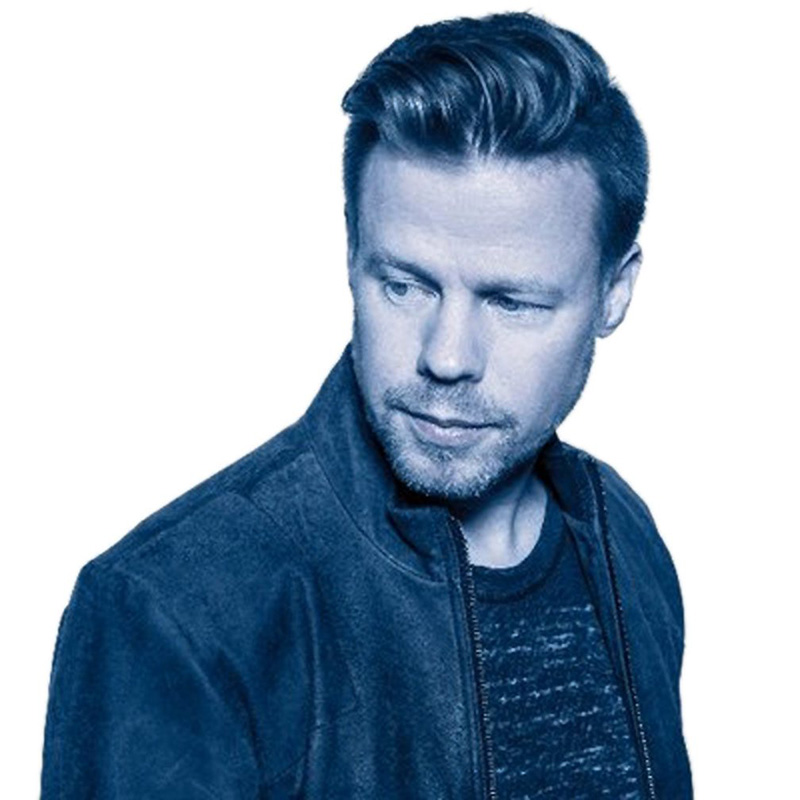 Ferry Corsten
"Globe Telecom through Globe LIVE is not sponsoring EMC," clarified Joe Caliro, Globe senior advisor for Creative Marketing & Multi Media Business, who has been a Philippines resident for more than 25 years. "Globe is partnering with EMC in discovering Filipino talents for the world audience," adding that when he's in the car with his wife, he would hear on the radio a certain sound that is neither Motown or anything else and he would wonder, "Is it a cover?," only to find out that, yes, it is a distinct Filipino Sound. Eureka! "The Filipinos have a 'sound,' too."
"The value of Globe is to ensure that the partnership (with EMC) will produce talents that will cater to the global market," noted Caliro who has been in the music industry for more than 17 years with five gold records to his credit. "The Philippines is full of musical talents and we should discover and prepare them globally. The world has become smaller because of the Internet. Music distribution has evolved from record bars to online music streaming distribution such as Spotify and YouTube among others and this is where Globe comes in."
Caliro announced that Globe LIVE will bring in five world-renowned record producers for this year's EMC who, along with five local mentors, will choose the next Global Filipino record artist. They are: Bernard "Harv" Harvey who produced tracks for Justin Bieber; Bassie Blue Hamilton who also worked with Bieber, Usher and Bruno Mars; Steve Lillywhite who has produced for U2 and Dave Matthews Band; Dej Jam Records SVP head of A&R Ernest Clark who has produced for Bieber, Big Sean, Nicki Minaj and John Legend; and EDM pioneer Ferry Corsten who has worked with Benny Benassi, DJ Tiesto and Armin van Buuren.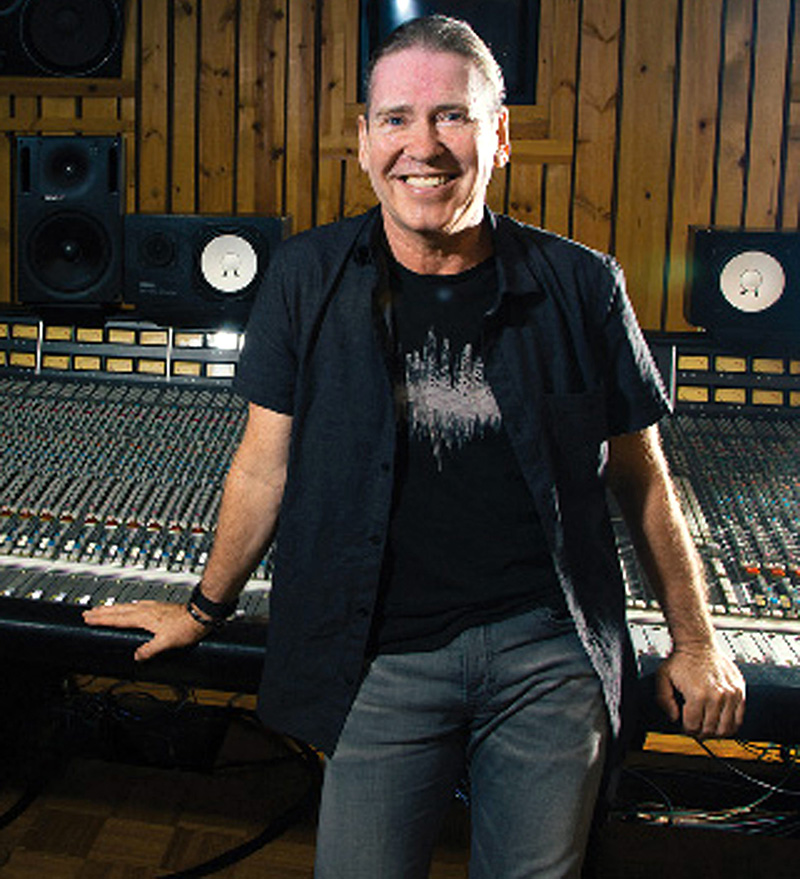 Steve Lillywhite
Also back are veteran EMC mentors Ebe Dancel, Gabby Alipe, Quest, Jungee Marcelo, Jimmy Antiporda, Thyro Alfaro, Jay Durias and Audie Gemora.
"We want to create the venue for talented local musical artists to showcase their craft, assist them, nurture and curate their creative products, and help them bring their music out to the world and hopefully discover the next great, big thing in Original Pilipino Music (OPM)," Caliro explained.
Previously, EMC focused on three important aspects: technical, creative and business, with the mentors belonging to the top tiers of the industry. The mentors talked about a wide range of topics including Philippine music history, music theory, lyric writing and musical arrangement.
This year's five-day training and development workshop will include an on-site practical training and application in mobile recording studios and lessons from some of today's best local music artists like singer-songwriter Clara Benin (known for the songs Tita and Closure), singer-songwriter/visual artist Reese Lansangan, and independent composer/musician Bullet Dumas, among others.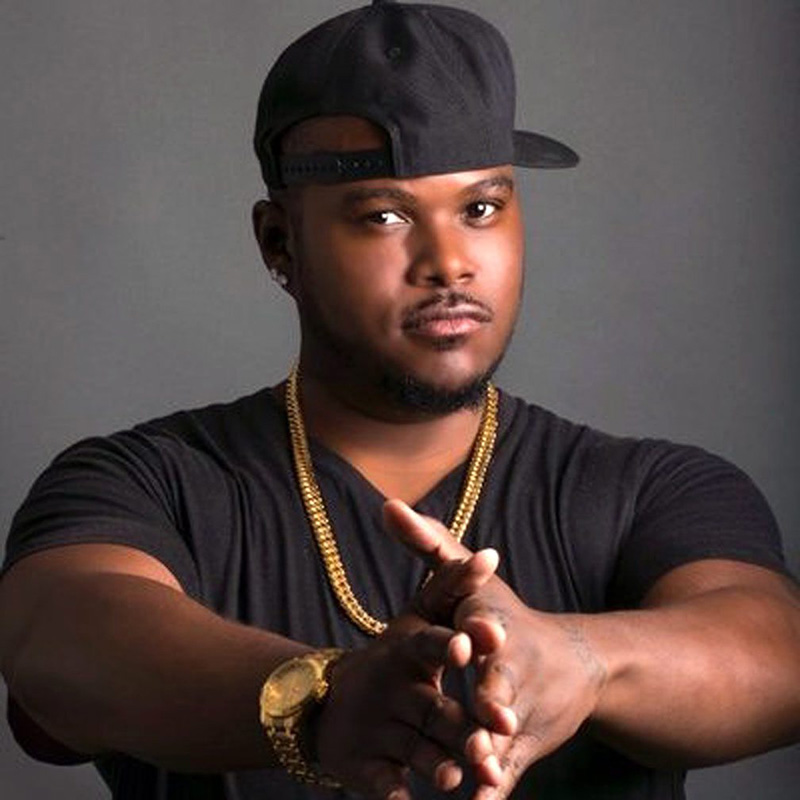 Bassie Blue
With Globe at the helm and co-presented with FrontRow, the artists and producers will get leverage through Globe's partner platforms such as Spotify, Facebook and YouTube, so more people can experience the content and the music created through the camp.
"What's different about this year's camp is that it will be bigger and better, a level-up on what we used to do," said Lagdameo. "Compared to previous camps, the focus now is on the technical aspect. Before it was about the ability to create, to perform. Now, it's a camp where if one has a good song, he has the opportunity to share it with a worldwide audience, thanks to Globe and its partners."
Ten aspiring music artists will snag a chance to get into the EMC. Selection is open for all musicians/songwriters nationwide (ages 21-25), including previous EMC alumni. Before being selected, applicants will go through a rigorous screening process after which the team of 10 highly-rated, multi-awarded record producers ­— the five international producers mentioned earlier and five local producers — will select the final 10 campers who will then be mentored and closely taught in a five-day camp using sophisticated mobile studios.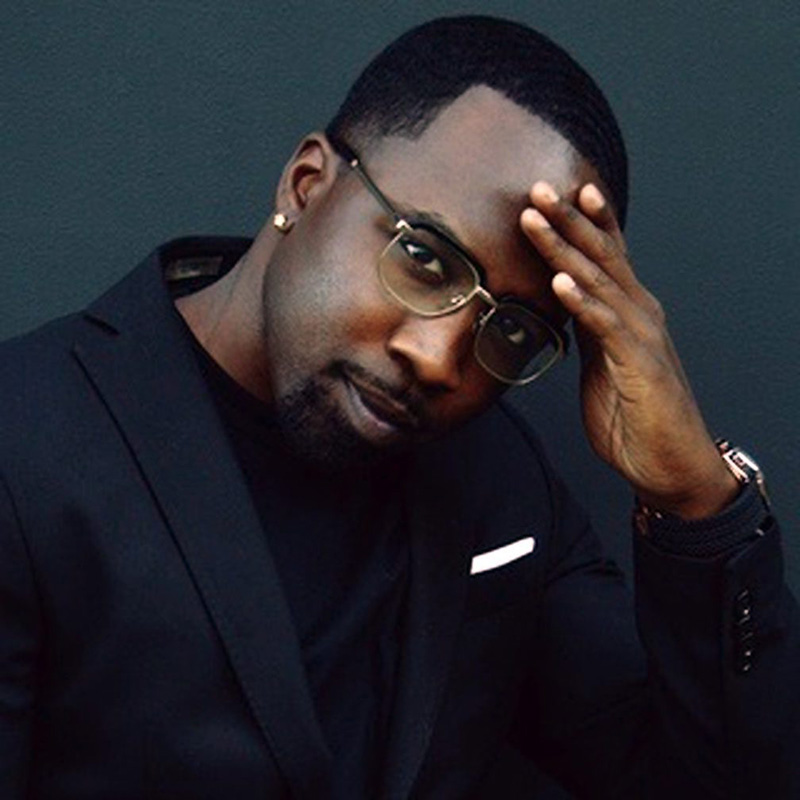 Ernest Clark
To kick off the celebration, there will be a reunion concert featuring past mentors and campers such as Ben&Ben, Bullet Dumas, Ebe Dancel, Joey Ayala, Nyoy Volante and others on Saturday, July 21, at the UP Theater. Fans can watch for a series of videos by Globe Studios following this year's campers as they go through the mentorship program.
(Interested aspiring and or unsigned singer-songwriters can submit a demo and fill out the application form at glbe.co/jointhecamp. Application period is until July 31. For more about Globe Telecom, visit www.globe.com.ph).
(E-mail reactions at rickylophilstar@gmail.com. For more updates, photos and videos, visit www.philstar.com/funfare or follow me on Instagram @therealrickylo.)