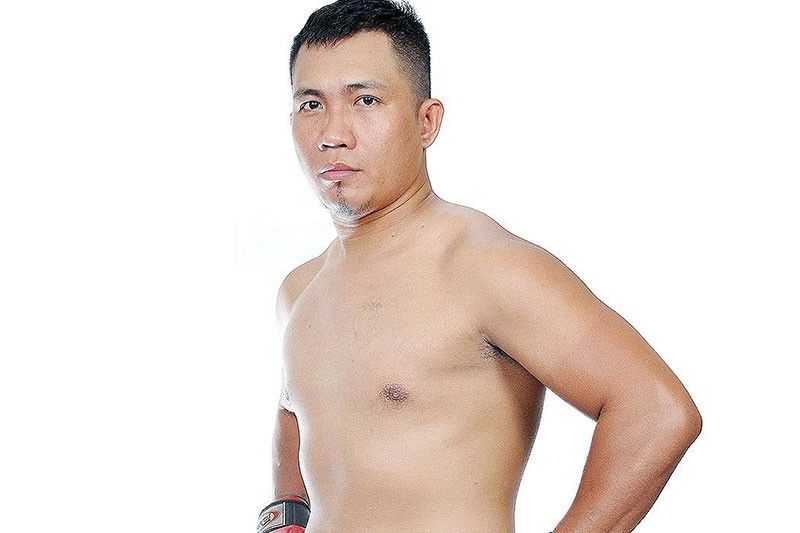 Rosauro mopakita'g aksiyon sa ONE Championship
CEBU, Philippines — Natuman na gyud ang dugay nang gipangandoy ni Cebuano mixed martial arts standout Roel 'Akiyama' Rosauro dihang gihatagan siya og higayon dihang sangkaon niya si Li Kai Wen sa China sa undercard sa "ONE Championship: Quest for Gold" fight card karong Pebrero 23 sa Thuwunna Indoor Stadium sa Yangon, Myanmar.
"Dugay na nako ni gipaabot. Mura siyang damgo nga natuman nga moaway sa ONE Championship," matud pa sa 28-anyos nga si Rosauro. "Moaway ko dili ra para sa akong kaugalingon, moaway ko para sa nasud."
Si Rosauro mao ang ikalimang Sugboanon nga mopakita'g aksiyon sa labing dako nga MMA organization sunod nila ni Carry Bullos, Vaughn Donayre, Eugene Toquero ug Jimmy Yabo.
Si Rosauro, usa ka masaarong MMA fighter sa Sugbo, laraw nga moinat sa ilang 5-2 win-loss record, apan mas bug-at ang iyang tahas batok sa gikaintapang kaatbang nga si Li.
"This is a tough task for Aki, but I have faith in him. He has the heart and that has always been his upside as a fighter," matud pa ni Yaw-Yan ArDigma Cebu head Master Benigno 'Ekin' Caniga Jr.
"Hopefully this is the start. It has always been my dream of producing Cebuano fighters that will represent the country in international MMA tournaments like ONE Championship and UFC," dugang pa ni Master Ekin. (BANAT NEWS)