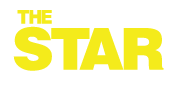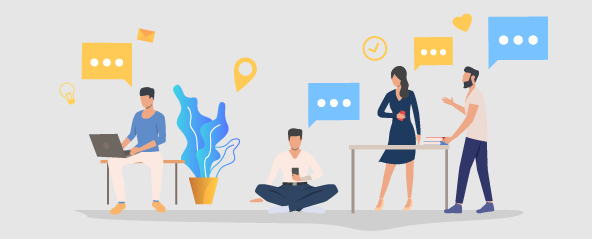 About The Philippine STAR
The Philippine STAR is the flagship title of the country's largest and most successful print media enterprise, the Philstar Media Group. Owned and published by Philstar Daily Inc., it is a vaunted pillar of Philippine journalism whose integrity is anchored on the Biblical motto, "Truth Shall Prevail".
Veteran newsmen Max Soliven, Betty Go-Belmonte and Art Borjal founded The Philippine STAR on July 28, 1986 in the heels of the Edsa Revolution. In a rapidly changing media environment, The Philippine STAR remains committed to a vision of leadership in serving Filipino readers as a beacon of news and information.
Email: feedback@philstarmedia.com
Officers and Editorial Board
Miguel G. Belmonte
President and CEO
Lucien C. Dy Tioco
Executive Vice President
Tammy T. Mendoza
VP, Operations
Edwin L. Monforte
Circulation Director
Isaac G. Belmonte
Head, Editorial Board
Ana Marie T. Pamintuan
Editor in Chief
Romel A. Lara
Managing Editor
Marichu A. Villanueva
News/Associate Editor
Ramon M. Lim
Opinion Editor
Dulce A. Sanchez
Metro Editor
Tess B. Coros
Nation Editor
Nelson B. Beltran
Sports Editor
Marianne V. Go
Business Editor
Ricardo F. Lo
Entertainment Editor
Millet M. Mananquil
Lifestyle Editor