Cebu grad tops chem technician board exam
October 18, 2017 | 11:53pm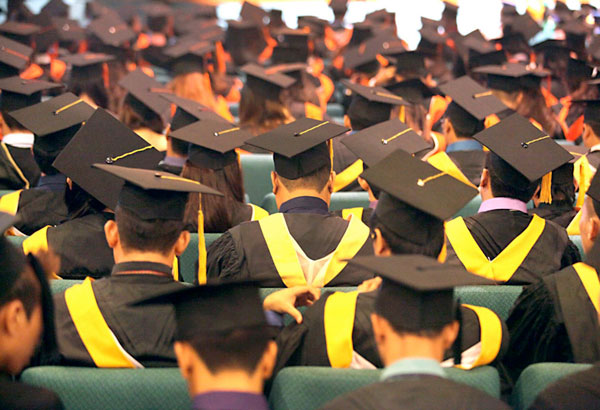 CEBU, Philippines
—
A graduate of Cebu Institute of Technology-University led 526 passers of the October 2017 board exams for chemical technicians.
Diamond Jeff Paug finished first place with a rating of 92.50 percent.
Eleven other graduates from Cebu-based schools made it to the Top 10: two other CIT-U students, six from the University of San Carlos, and three from the Cebu Normal University.
The Professional Regulation Commission announced that there 1,195 graduates took the test given in Manila, Cagayan De Oro, and Cebu earlier this month.