Clubs asked to change setting as restobars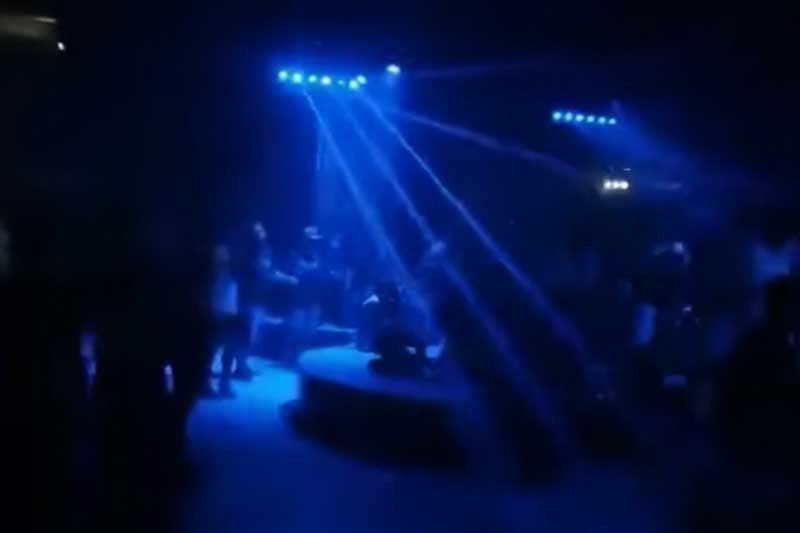 CEBU, Philippines — The Cebu City Police Office along with the Emergency Operations Center (EOC) has inspected establishments that have been issued with show-cause order.
CCPO deputy director for operations, Police Lt. Colonel Wilbert Parilla, said this is to ensure that no clubs could operate other than the restobar.
"Katong mga nahatagan og show-cause order ang gipausab ang physical nila nga appearance, ang ilang set up so nag-conduct ang EOC ron og inspection," Parilla said.
Among those that were being enforced is the emphasis of letting the Business Permit and Licensing Office (BPLO) only to determine the allowed customer capacity of an establishment and not the owners.
"Karon, ang taga BPLO na ug EOC will determine kung pila ra jud ang capacity, dili na nato mapareho atong usa ka bar nga gi-declare kay 300 (ang capacity)," said Parilla.
The move came after a club which was first identified as restobar was caught by the police violating the minimum health standard protocols during an inspection.
However, as the authorities further conducted an investigation, they assessed that the establishment is not considered a bar but rather a club.
As per ordinance passed against the COVID-19 pandemic, the city does not allow a club to operate unlike the restobars.
"Karon duna nay uniform nga basehan atong mga personnel ss BPLO, standard nga number of customers nga i-allow sa usa ka establishment," said Parilla.
Parilla also said the police will closely monitor the establishments to see if their settings fall under a restobar allowed to operate.
"First offense is warning, the second time is pwede nata mi recommend (og clusure)..karon man gud daghan natong makita nga ang application sa mga establishment is restobar, but ilang physical nga set up is club gyud," said Parilla.
Parilla said there have been several establishments served with show-cause order after the lifting of the liquor ban in the city. — GMR (FREEMAN)