Rama wants to handle committees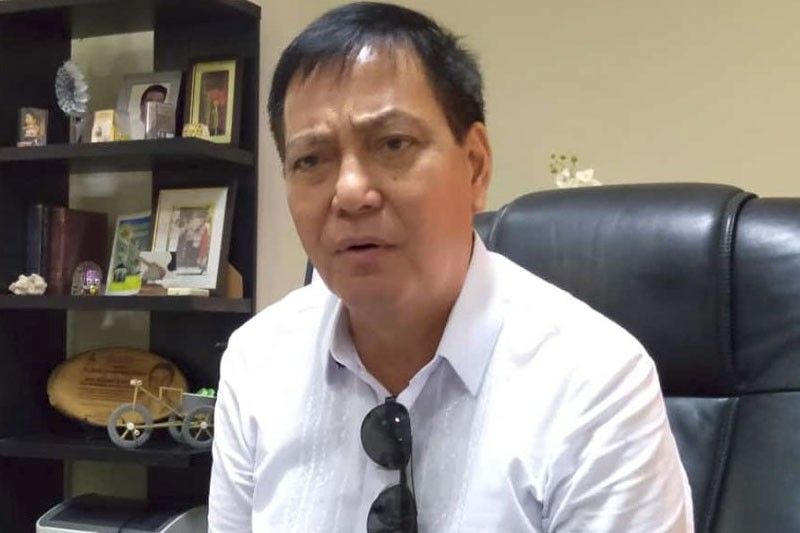 CEBU, Philippines — Cebu City Vice Mayor Rama admitted that he wants to handle committees aside from being the presiding officer at the City Council.
He said there is no provision of the law that prohibits the presiding officer to hold committees.
But under the present house rules, the duties and powers of the presiding officer are to preside over all sessions and caucuses, to vote on measure only to break a tie, to recognize any member who is entitled to the floor, to state all questions clearly before the legislative body, to decide all questions of order, and to maintain order and decorum during sessions.
"Yes (allowed), wala mana'y prohibition…Remember a vice mayor is a member in the council. Mao na siya nga I have not seen any prohibition, anywhere especially nga kung ang vice mayor naa sad siya'y experience. Naa sad siya'y kaugalingon nga matabang," Rama said.
Meanwhile, whether Partido Barug or the Bando Osmeña Pundok Kauswagan will take the majority in the City Council depends on the results of the inaugural session today.
Rama told reporters yesterday he did not want to preempt what would happen in the session, especially knowing that BOPK has "lost" two members in Alvin Arcilla and Sisinio Andales.
The candidacies of Arcilla and Andales were declared void by the Comelec after they have served three full terms already as councilors.
But Andales can still file his appeal within the given five-day regulatory period before the Supreme Court (SC) upon receipt of the decision promulgated last Friday.
Rama said the majority bloc will be determined during the inaugural and organizational session at 2 p.m. today. This is crucial as the majority normally dictates the chairmanships and memberships of all standing committees.
In preparation for getting the majority, Rama said their camp has assigned members who will head the different committees.
But he said the assignment of chairmanships will be based on "seniority," meaning experience will matter in the selection.
"When you're Boy Scout, you look beyond. When it happens, you're ready. If not going to happen, you have to think what it is," Rama said.
He said as incoming presiding officer, he should be ready for all the possibilities.
"All the possibilities should be considered until it will not be reaching July 2, until adjournment is not called upon, anything goes gyud na siya. Mao na as the presiding officer, I must be prepared," Rama said. (FREEMAN)