2 dead, 1 hurt in separate shootings
January 15, 2019 | 12:00am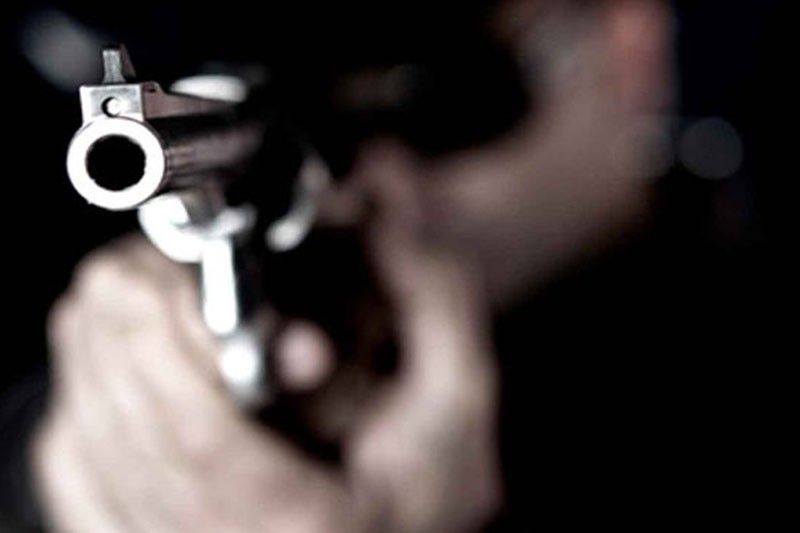 CEBU, Philippines — A 47-year-old man was shot dead by an unidentified gunman on Magallanes Street, Barangay Pahina Central, Cebu City last Sunday evening.
The fatality was identified as Jerrylito Lauza, an e-bike driver. He succumbed to a gunshot wound to the left side of his head.
Initial investigation revealed that Lauza was driving his e-bike along Magallanes St. and the suspect waylaid him.
He was shot on the head causing his instantaneous death. The suspect immediately fled.
Police Officer 3 Cristobal C. Geronimo, the investigator of the crime, said the victim was possibly shot at close range since the wound has tattooing mark.
However, police are conducting further investigation to determine what really happened since there was no eye witness except for the passengers of Lauza. However, the police have yet to locate them to get a description of the suspect.
They will also request the CCTV footage from nearby establishments.
Police are yet to identify the motive of the killing.
"Matod pa sa iyang anak, ilang amahan is nanarbaho ra gyud, naningkamot nga makakwarta," said Geronimo. (The child of the victim said that their father is only working so he will earn.)
Meanwhile, a man was shot by unidentified men inside a billiard area on Hernan Cortes St., Barangay Banilad, Mandaue City last Saturday evening.
Police identified the victim as Crispulo Adlawan Jr., 45, who worked as a barker inside a cock fighting arena and a resident of Sitio Orel of the said barangay.
Chief Inspector Mercy Villaro, information officer of the Mandaue City Police Office (MCPO), said that Adlawan was watching a billiard game with a companion when one of the two assailants appeared and shot the victim in his shoulder, his right arm and abdomen.
Adlawan was declared dead after a medical responder checked his pulse, Villaro said.
Another person, who was later identified as 54-year-old Fernando Uy, a tricycle driver who hails from Barangay Tipolo, suffered a wound to his buttocks from a stray bullet while watching the billiard game.
Uy was rushed to the UC Medical Hospital for medical treatment. He is now in stable condition while the assailants fled on board a motorcycle.
Police are still conducting an investigation to determine the motive behind the crime. Marjory D. Enriquez (FREEMAN)