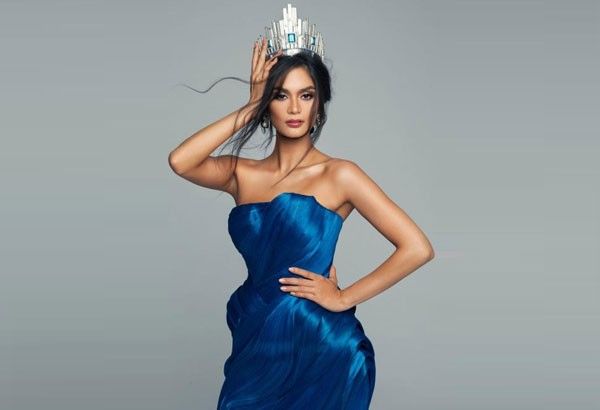 Miss Universe 2015 Pia Wurtzbach
PHL still a pageant powerhouse
(The Freeman) - January 21, 2017 - 12:00am
CEBU, Philippines - The Philippines was hailed 2015's Country of the Year in grand slam pageantry by Globalbeauties.com, a 17-year-old Brazil-based online resource for international beauty pageants.
Pia Wurtzbach's historic win as the third Filipina Miss Universe sealed the country's number one placement that year. Also contributing points was Parul Shah's third runner-up placement in Miss Grand International, as well as the Top 10 and Top 25 finishes of Janicel Lubina (Miss International) and Rogelie Catacutan (Miss Supranational), respectively.
Global Beauties added that no matter the result of the upcoming Miss Universe pageant, the Philippines remains the country to beat in 2016.
Securing the top spot are Kylie Verzosa's Miss International title and Catriona Gray's Miss World third runner-up win. Adding to the country's powerhouse status are its placement in other not-so-popular international pageants like Miss Grand International (with Nicole Cordovez's first runner-up placement) and Miss Globe (with Nichole Manalo's third runner-up feat).
Missossology.org, another pageant expert website, ranked the Philippines fourth place overall. However, since the Philippines is the only country to have won in all Big Five pageants (Universe, World, International, Earth and Supranational) in the span of five years, the online pageant portal gave Philippines the grand slam title.
Meanwhile, US-based Insidermonkey.com named the Philippines as the third placer in the Best Country in Pageantry 2015 ranking. This is based on the country's placement in all major and minor international pageants.
At present, the Philippines already has three Miss Universe crowns (1969, 1973, 2015); one Miss World crown (2013); six Miss International crowns (1964, 1970, 1979, 2005, 2013, 2016); three Miss Earth crowns (2008, 2014, 2015); and one Supranational crown (2013).
Our country being a pageant powerhouse, some countries, especially those from Asia, have been sending their candidates to the Philippines for training.
The United States was the beauty pageant powerhouse from the 60's to 80's and Venezuela in the 90's, and the candidates from these countries are among the early favorites in Miss Universe 2016, together with the Philippines' Maxine Medina. Rich Salibay (FREEMAN NEWS)