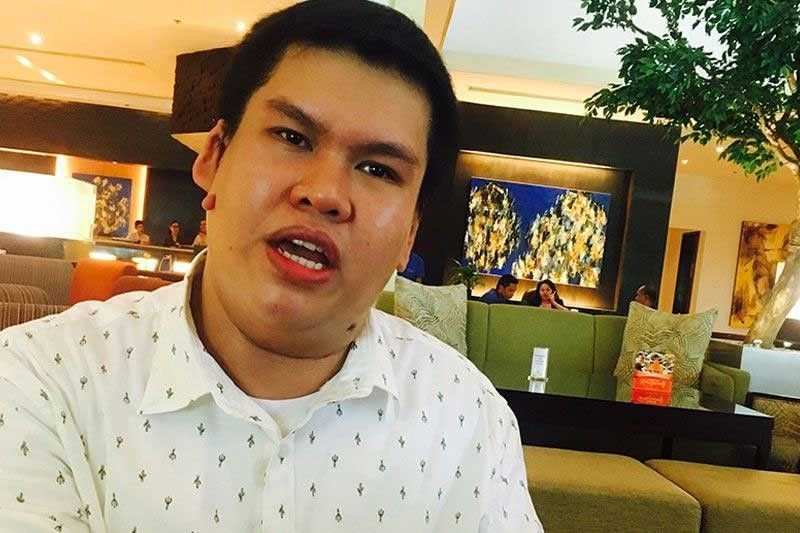 Developers brace for post-pandemic boom
CEBU, Philippines — Property developers are putting more money for further developments anticipating the after-COVID boom, aided by their entry to Real Estate Investment Trust (REIT).
"Developers are trying to tap REITs despite the pandemic," said Colliers Philippines associate director for research Joey Roi Bondoc.
Bondoc's assessment is backed by the announcement of property giants that are now prepping huge expansion plans following their entry to REIT.
The developer of Mactan Newtown in Cebu, Megaworld announced to funnel in fresh capital to complete developments at the 30-hectare township project.
This was announced in a press statement by Kevin L. Tan, Megaworld chief strategy officer, saying the company is strengthening its development pipeline in the next five years as it looks on investing the proceeds from the REIT offer to complete 21 new office and commercial projects across 11 townships in the country. These projects included the completion of developments inside its 30-hectare township in Cebu, the Mactan Newtown.
Subject to regulatory approvals, the company earlier announced that it is looking to raise up to P27.3-billion from the initial public offering (IPO) of its newly-formed subsidiary MREIT, Inc., which is considered to be the Philippines' biggest REIT offering to date.
"These are all big-ticket projects that we want to pursue as we look forward to full recovery in our economy, and the return of consumer confidence to normalcy. All of these new developments will spruce up our new townships, and at the same time, further expand our rental income portfolio. More than 70 percent of these new projects are office developments," added Tan.
Likewise, Robinsons Land Inc. (RLC) announced its plan to enlist the company into REIT especially its mature office assets.
According to RLC president and chief executive officer Frederick Go, the company is looking to inject its mature office assets into a REIT Company this year 2021.
He also bared that the company also intends to publicly list the new REIT Co. within the year, subject to SEC and PSE requirements and other government regulatory approvals.
Currently, the company has 25 office buildings with total net leasable area of over 600,000 sqm.
"REITs another opportunity for developers to raise funds amid the pandemic, including those that are Cebu-based," noted Bondoc.
According to Bondoc, funds raised by developers to be used to acquire properties outside Metro Manila and decentralize. Another way to implement strategic landbanking and capitalize on projected growth starting 2021.
"Cebu properties and developers are likely to benefit as well."
Meanwhile, real estate consultancy firm JLL, affirmed that the Philippine's office segment is seen to get a boost despite the effects of pandemic, following approval of the revised guidelines REIT in the Philippines.
According to JLL Philippines, the office segment is the most attractive asset class going forward.
JLL believes that REITs are one of the country's future bright spots and will play an important role in jumpstarting the economy from the adverse effects of the pandemic and will promote growth in the real estate sector.
REIT is also seen to provide a cheap funding source for developers, raising fresh capital for finance future projects, which in turn will ramp up construction activities and employment, said Janlo de los Reyes, JLL Philippines' head of research and consultancy.