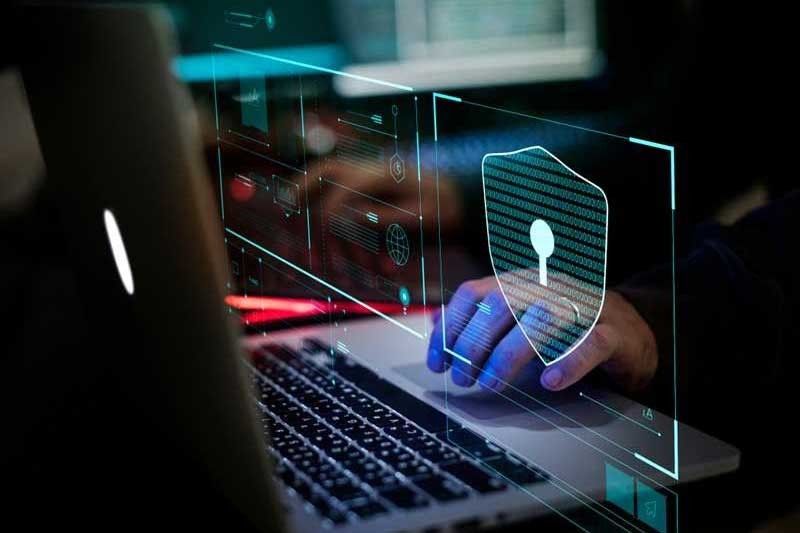 Cybersecurity is among the top profitable businesses this year as most enterprises are shifting towards digital platforms.
File
Top business trends in 2021
CEBU, Philippines — Cybersecurity, at-home fitness, food delivery, gaming, home improvement, and telemedicine businesses are seen to take the limelight as top profitable businesses in 2021.
According to D&V Philippines, an accounting and financial service provider based in the Philippines, technological solutions will further revolutionize operations.
It said digital platforms will be helpful for both corporations and SMEs, especially as most workforces are now working from home.
"Aside from the automation of our manual processes, leveraging the cutting-edge technology available in the market provides you a new way of looking at processed information," it said.
"The cloud, Internet of things, Artificial Intelligence (AI), big data and analytics, when harnessed properly, can pave the way for useful insights you can utilize in making sound business decisions," it added.
Reinventing business models is also going to be a major trend.
D&V urged businesses to check their organizational models to ensure these adapt to the changes brought by the "new normal."
Meanwhile, the U.S. Small Business Administration (SBA) forecasts that businesses will continue to prioritize e-commerce. While e-commerce was already growing before the pandemic, a report by IBM shows that the shift away from physical stores to digital shopping has sped up by roughly five years.
"To prepare for this shift in consumer spending, fine-tune your small business's e- commerce presence in 2021. Create a seamless e-commerce experience for your customers by making your site mobile-friendly," SBA advised.
The proliferation of alternative payment options in 2021 and beyond is also expected. Heading into the new year, small firms should explore touchless payment, including online payments with curbside pickup, said SBA.