Philippines has 4 Paralympic bets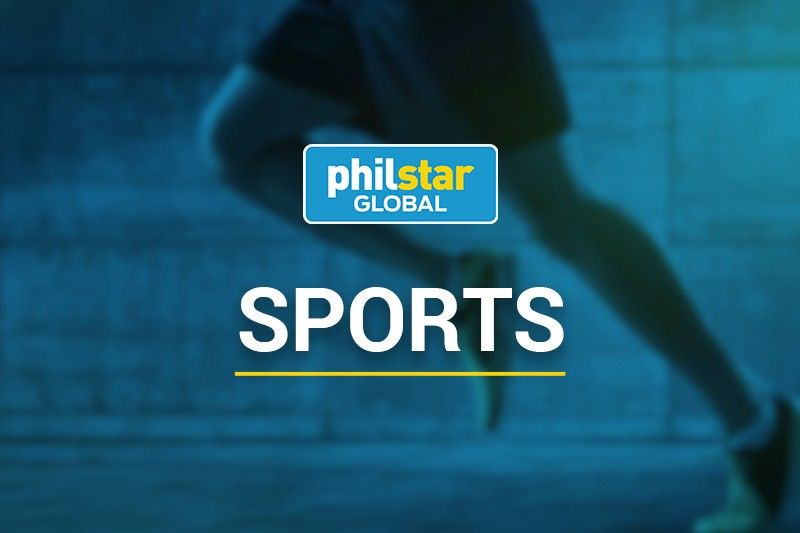 MANILA, Philippines – The Philippine team will have at least four athletes competing in the Tokyo Paralympics set from August 24 to September 5.
The country's Tokyo Paralympics chef-de-mission Francis Diaz on Tuesday bared that the country received three more slots — one from taekwondo jin Allain Ganapin and two from track and field including one by wheelchair racer Jerrold Pete Mangliwan.
Ganapin copped just a bronze medal in the Asian Olympic qualifier in Tashkent, Uzbekistan last month bot got his berth via bi-partite invitation from the World Taekwondo Federation (WTF).
Mangliwan, for his part, has made the qualifying standard time of one minute and 3.27 seconds by clocking 1:02.17 in the men's 400m T52 class of the Para Athletics 2021 Grand Prix in Nottwil, Switzerland also a month ago.
The other slot is for a Filipina in track and field that is still to be determined at press time.
They will join tanker Ernie Gawilan, who qualified last year.
"As of today, Allain is the fourth Filipino to qualify for the Paralympics, we have two for para athletics (one male and one female) and Ernie Gawilan for para swimming," said Diaz.
"Jerold Mangliwan qualifies through past performances that cleared the standards set by the IPC (International Paralympic Committee)," he added.
And Diaz said they are hoping to qualify more in swimming and other sports like table tennis, powerlifting and cycling.
"This is a unique feature for the Paralympic format, each Paralympic IF (International Federation) evaluates submitted applications for bi-partite invitations and all IPC member countries submits applications," said Diaz. "And we have similar applications in other para events, all awaiting decisions up to end of the month or early July."