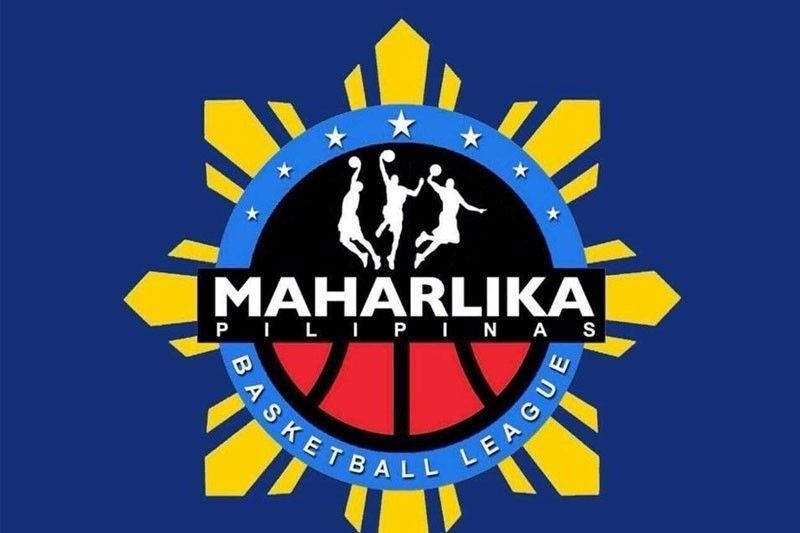 MPBL reschedules 4th season to 2021
MANILA, Philippines – The Chooks-to-Go Maharlika Pilipinas Basketball League (MPBL) has postponed its scheduled fourth season to 2021, Commissioner Kenneth Duremdes announced.
From a mere indefinite suspension in hope of still opening later this year, the league pulled the trigger on pushing it back all the way to next year due to the uncertainties brought by the COVID-19 pandemic.
"The 2021-21 MPBL Season is hereby suspended and we will start our next season on June 12, 2021," said Duremdes in a memo already issued to 31 teams.
The continuous restriction on group and contact sports such as basketball even under general community quarantine and the absence of TV partner ABS-CBN, whose franchise is still pending in Congress, also served as factors in MPBL's decision.
Nevertheless, the league has called on teams to still honor at least 20-percent of the agreed-upon salary of players to be affected by the incoming year-long delay.
Finishing the MPBL Lakan Season divisional finals behind closed-doors featuring San Juan-Go For Gold and Makati Supercrunch from North with Davao-Cocolife and Basilan-Jumbo Plastic, once the situation improves and authorities give go-signal, also remains the priority.
A pre-season tournament later this year, still depending on government advisories, could also be in the works to prime the teams up for next season.