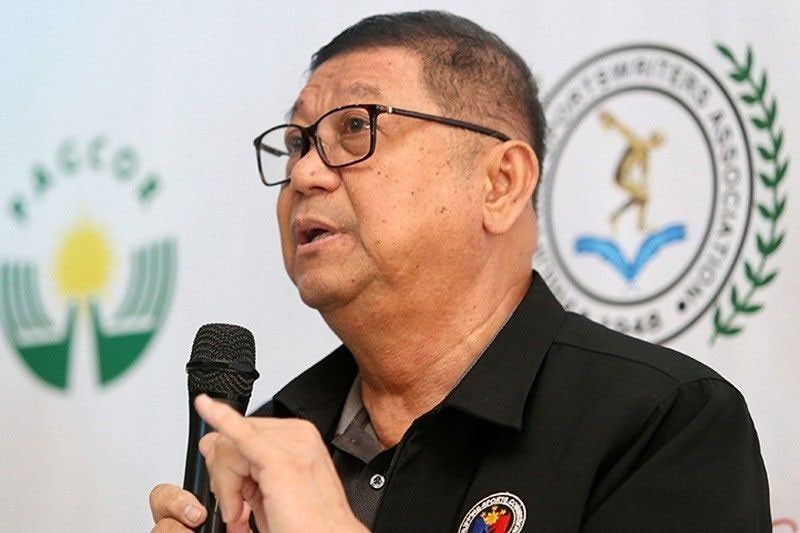 Sports sector brings aid to frontliners
Joey Villar
(The Philippine Star) - March 29, 2020 - 12:00am
MANILA, Philippines — The government is not alone in its fight against the COVID-19 pandemic.
Filipino athletes, officials and sports personalities have extended a helping hand to health workers and frontliners.
The Philippine Sports Commission donated 120 mattresses to health workers at Medical Center Manila, Emilio Aguinaldo College Medical Center, Fe Del Mundo Medical Center and Capitol Medical Center and some barangays.
"On behalf of these medical professionals, I am deeply grateful for your generosity. We will get through this difficult time together," said Philippine swim chief Lani Velasco in her letter to PSC chair William Ramirez yesterday. She worked on the donation and helped in the distribution.
Volleyball star Jia Morado, the Philippine women's softball team and Bounty Agro Ventures Inc. chief Ronald Mascarinas also pitched in to help in the cause.
Morado auctioned off her jerseys to raise funds to buy PPEs (personal protective equipment) she is planning to donate to frontliners while the Blu Girls donated food for doctors, nurses and staff of the Philippine General Hospital.
Mascariñas, of Chooks-to-Go, donated 100,000 kgs of dressed chicken for medical workers, military men and volunteers in places like Bulacan, Tarlac, Pangasinan, Bataan, Rizal, Taguig, Pasig and Caloocan, among others.
"We are living in difficult times with our lives at stake and our jobs at risk. While our health workers serve in the frontlines battling against the coronavirus pandemic, we choose to do our part," said Mascariñas, a staunch supporter of Philippine sports.