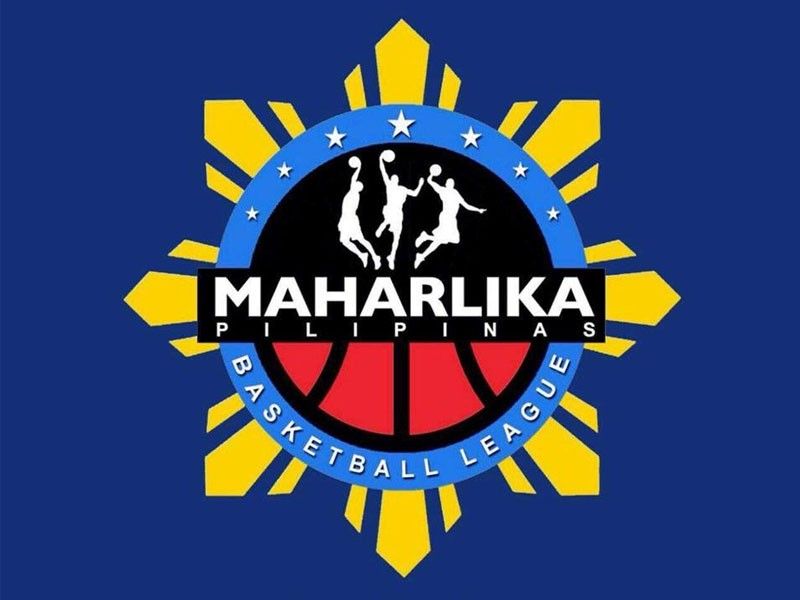 Knights first to enter MPBL North finals; Stars level series with Risers
Roy Luarca
(Philstar.com) - March 29, 2019 - 9:32am
MANILA, Philippines — The San Juan Knights proved too strong for the Quezon City Capitals late Thursday, cruising to a 106-81 victory and gaining the first finals seat in the Maharlika Pilipinas Basketball League Datu Cup North division at FilOil Flying V Centre in San Juan.
Sparked by the hot-shooting John Wilson, the Knights finally broke loose at 77-66 ending the third quarter then continued their rampage in the fourth behind Mac Cardona to sweep the Capitals in their semifinals series.
The Knights also clobbered the Capitals in Game One, 94-86, and will only have to wait for the winner of the Manila Stars-Bataan Risers decider on Monday at Bataan People's Center in Balanga, Bataan.
With their campaign on the brink, the Stars thwarted the Bataan Risers, 80-76, avenge their 72-73 loss to the Risers in Game One and level their own semis series.
Marcy Arellano drilled in four straight free throws in the last 53 seconds to cap his triple-double performance for the Stars and foil the Risers' final assault.
Silently effective, the 5-foot-11 Arellano tallied 13 points, 10 rebounds and 10 assists, joining six other MPBL players who have achieved the feat. The Stars drew 23 points from Aris Dionisio, 14 from Reil Cervantes and 12 from Christopher Bitoon.
Unlike in Game One, when the Stars went to Bataan a day earlier to rest and practice, Manila Coach Philip Cezar said they will go to the venue a few hours before Game 3 so as not to put pressure on his players.
With Dionisio, Cervantes and Bitoon dropping an 8-point bomb, the Stars posted a 73-62 spread before the Gabriel Dagangon-led Risers cut the lead in the end.
Dagangon wound up with a game-high 28 points and 10 rebounds, while Yvan Ludovice, Ryan Batino and John Byron Villarias chipped in 15, 11 and 10, respectively.
While the Stars met stiff opposition up to the end, the Go for Gold-backed Knights pounded their hapless rivals in the fourth quarter to the cheers of local fans.
Cardona emerged top scorer with 26 points, including four triples, while Wilson came through with 19, also with four triples for the Knights, who drew 11 points from Orlan Wamar and 10 each from Aaron Jeruta and Larry Muyang.
The Capitals were within sight at 53-56 before Wilson knocked in back-to-back triples to change the game's complexion.