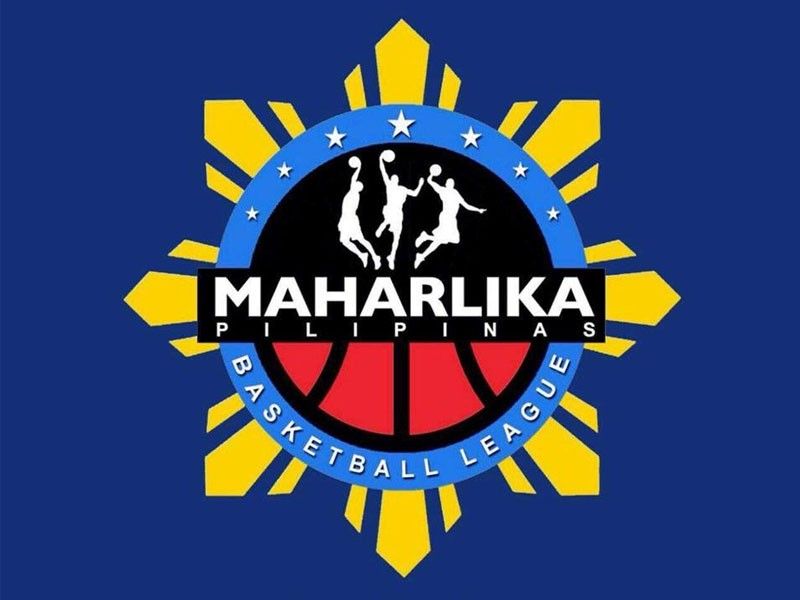 Clutch stun Stars; Knights triumph
Roy Luarca
(Philstar.com) - February 20, 2019 - 8:13am
MANILA, Philippines – The Navotas Clutch put the brakes on the Manila Stars in the last minute to eke out a 96-92 triumph Tuesday night and stay in the hunt for a playoffs slot in the Maharlika Pilipinas Basketball League Datu Cup at San Andres Sports Complex.
Getting vital points from Jai Reyes and Donald Gumaru, the Clutch handed the Stars their first homecourt loss and improved to 11-12, just a win shy of sure entry to the eight-team playoffs.
Reyes wound up with 33 points to earn best player of the game honors as he outdueled Stars ace guard Chris Bitoon, who wound up with 28 points but missed crucial shots in the homestretch.
The Stars, being supported by Robust Energy Drink, slid to 19-5 in the North division.
Other Clutch who delivered were Gumaru with 12 points, Marlon Gomez with 13 points and 12 rebounds, Jojo Duncil with 12 points and Gino Jumao-as with 11.
"This (win) is huge," said Navotas coach Gabby Severino. "It's an indication we can compete with the big boys."
With Bitoon drilling in 12 points, including two triples, and Aris Dionisio adding 11, the Stars took a 50-41 halftime lead even as Reyes made 11 for the Clutch.
Back-to-back triples by Reyes finally pushed Navotas ahead, 72-71, with 1:51 left and the Clutch padded it to 77-71 at the end of the third quarter.
Earlier, the San Juan Knights held Mandaluyong El Tigre to just 19 points in the first half and proceeded to tally a 76-60 victory.
The Knights climbed to 19-5 and gained a tie for third place with the Stars in the North division behind overall pacesetter Bataan Risers (21-2) and Makati Super Crunch (19-4).
Sustaining their choking defense, the Knights zoomed beyond recall at 65-29 late in the third quarter before coasting along in the last 10 minutes of the game they led from start to finish.
Former pros John Wilson and Larry Rodriguez struck the hardest for the Knights with 16 and 13 points, respectively, followed by Joseph Mark Marquez with 10.
Banking on gang rebounding, the Knights ruled the boards, 51-35, They also converted seven triples against El Tigre's three and went a perfect 7 of 7 from the charity line.
The MPBL visits the Blue Eagle Gym on Wednesday, with Makati tangling with Laguna at 7 p.m. and Quezon City battling Imus at 9 p.m.